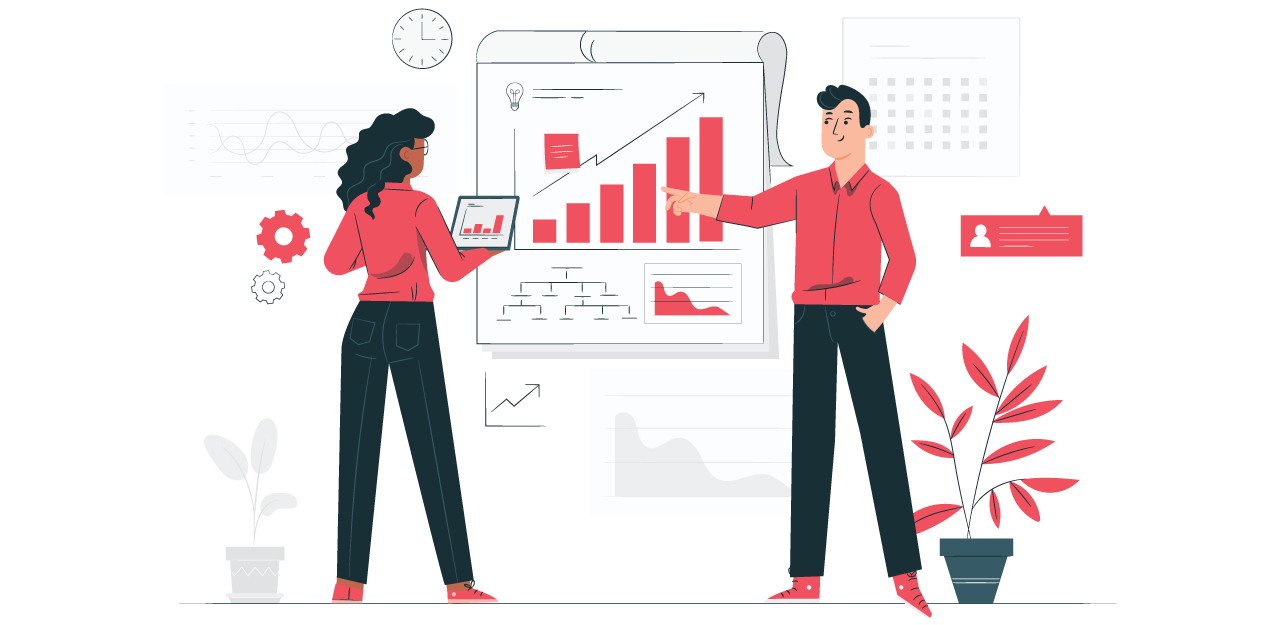 Maybe the first thing to ask is…what the heck is a 'tech stack' anyway? A 'tech stack' is the pile of the various programs and platforms you use to interact with your customers and prospects to create an ever-increasing flow of revenue. There are numerous platforms that make up a complete marketing tech stack – your website, email, CRM (customer relationship management), Google Ads, social media, booking systems and more depending on your unique business model.
How to Build a Better Tech Stack
Ideally, all of your marketing technologies should work together seamlessly to attract website viewers with clear writing and targeted SEO, identify potential customers, acquire their contact information, send them enticing advertising messages, reward their behavior with coupons and promotions, keep them engaged on social media, and track their phone calls so you can call them back. Does that sound like a lot of work? It is.
You may already have the basics of a tech stack…a website, an email address, and a telephone. But do you have the know-how and the manpower to acquire, understand, and implement the other tools mentioned? Today's marketing is as much an engineering puzzle as it is a creative pursuit.
Tech stack tools to start looking at today include…
You can build a better tech stack and get the marketing results you desire when you have the right team to plan the work and work the plan. Luckily, a 146-year old technology (the phone) will come to your rescue. Just schedule a phone call with Big Rig Media and we will be happy to chat with you. The call is FREE.
More than a Tech Stack, Modern Marketing is a Mountain
In order to climb the marketing mountain, all of these individual programs and platforms need to be deliberately wired together to create a seamless journey for prospects and customers. And that's what we do at Big Rig Media. No BS, just big results. Have a look at some of the businesses that have been transformed by Big Rig's integration of their 'tech stacks' with modern marketing.
Like what you see? Schedule that phone call to start climbing the mountain!
---