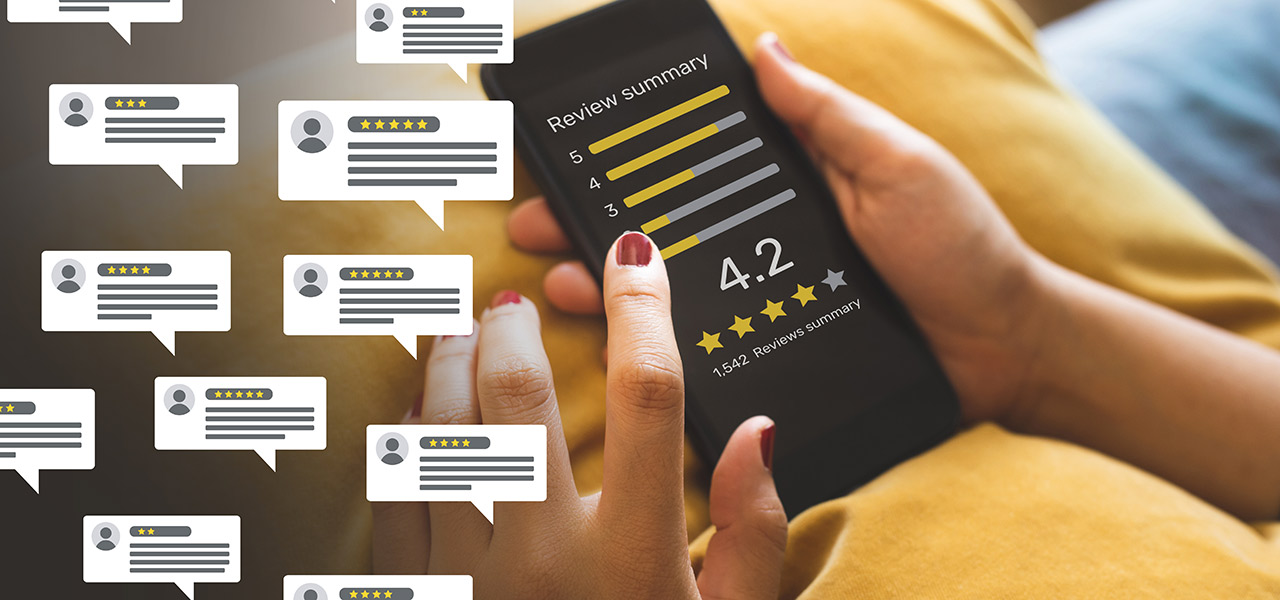 Commercial real estate experts agree
RV parks are a high-yielding investment, with returns from 10% to 20% on your money.
When compared to the average ROI of 10% on residential real estate and perhaps 7% on a stock market investment (if you're lucky), owning an RV park looks like a great way to maximize your finances.
Of course, every investment comes with expenses. Taxes, insurance, payroll, utilities, repairs and maintenance on the property…that's about all, right?
Wrong.
You may not realize it, but when you buy or sell an RV Park, you are not only purchasing the REAL estate, but also the digital property as well. And that digital property may be in disarray.
Very early in the buying process, you should work with current owners to make sure you both have login/access to…
Current Website
Online Reservation System Service
Directories: Google My Business, Yelp, TripAdvisor, Bing, Yahoo, RVParky, etc.
Social Media Pages*
Marketing Contacts**
At Big Rig Media, we've practically built an entire side business on recovering these for our clients.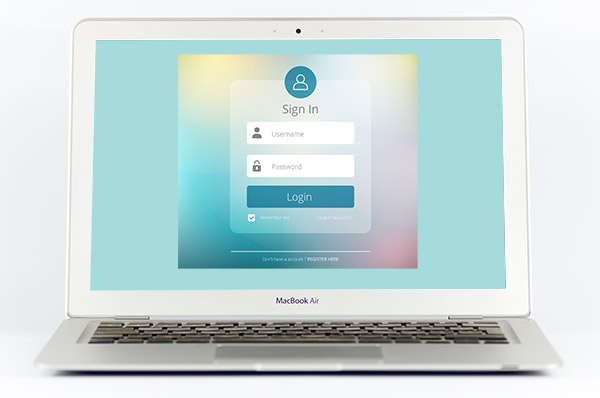 Employees can be transitional or seasonal in the RV Industry and they often leave taking the keys to the digital kingdom with them, never to return. Especially if there is change coming.
It's important to have ownership of online channels to maintain:
Consistency.
Reduce confusion.
And respond to customer inquiries, comments, and reviews.
Even if you start new pages (which can be impossible on directories such as Yelp and TripAdvisor) the old ones are still there and being interacted with. If people don't get replies, they presume your newly acquired resort doesn't have great customer service.
So now you've bought a 'Reputation Management' problem too.
The process to recover digital properties can take hours to months depending on the platform or company. This can be expensive with hours of labor spent and marketing efforts paused.
Luckily for you
The expert team at Big Rig Media can recover all this info, iron out the digital wrinkles, and make your park look good again. And if you ever decide to sell your beautiful RV Park, your asking price will be that much higher because you have wisely invested in a smoothly operating digital presence.
* Only current and new owners should be Admins on Facebook – employees should be Editors or below. Social Media accounts should be signed up to a service like Hootsuite or Buffer so employees can do their job posting to channels without having master account logins.
** You may want to retain the current marketing agency, or you may not. However, they likely will control many channels and have historical data your team will need. Establish a good transitional relationship with them.