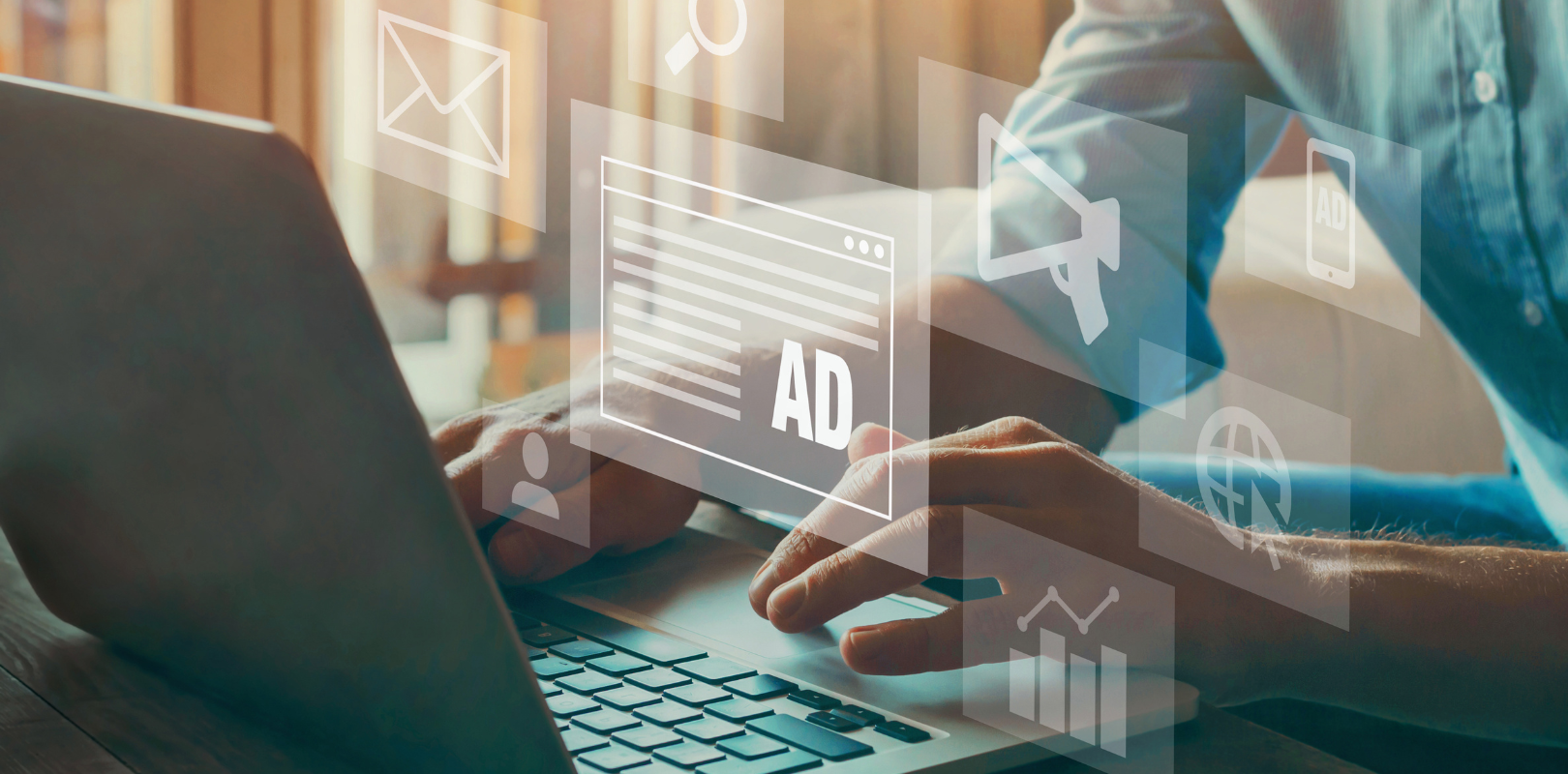 The new year provides the perfect opportunity to turn the page and begin a new chapter for your business. So as 2022 ends and you turn your attention to 2023, what are some of your revenue goals for the year?
Let's Evaluate Your Revenue Goals
In outdoor hospitality, revenue goals commonly center around occupancy.
Do you have an overall year-round blended occupancy goal?
Maybe a mid-week peak season occupancy goal?
Or an imperative to juice shoulder season?
Maybe you want to shift your guest profile to or from more long-term or transient?
Or adjust your overall rate structure or pricing tiers?
Regardless of your priorities, the next question is: what are you willing to do – or do differently – to achieve them?
Your Questions Answered
What's Behind Door #1? 
Let's put it this way. You already know what's behind Door #1, meaning, if you did the same things you did in 2022 or any recent year prior, albeit maybe with some variation, it's not generally reasonable to expect a different outcome.
What's Behind Door #2? 
Over the past several years we've seen a gradually increasing stream of outdoor hospitality and general business owners ask the question of what a different, or evolved, approach to marketing looks like.
At its core, an evolved, modern marketing approach generally consists of the following elements:
A website that is smart as it is good looking. The modern website needs to work hard and chiefly inspire and convert visitors. But it also needs to be able to track visitors, interact seamlessly with modern and social media, easily add features, to name only a few things beyond be mobile-first, fast and secure.

Advertising on modern media platforms and specifically Google & Facebook/Instagram. The case doesn't need to be made that future guests are online (as are many of your competitors), it's more so a matter of helping understand how to get on these platforms, at what investment level, and how performance is measured so you can know precisely what you're getting in return for your investment and effort.

Communicating with historical guests. You've built up a legion of historical guests that presumably know, like and trust you. Key is communicating with them at logical times throughout the year in fun and engaging ways that encourage their future visits and referrals.
These marketing elements can help build your business to where you want it to be and help you reach your new year's business revenue goals!
Let Us Help Your Reach Your 2023 Business Goals!
For most, it was never really a question about being convinced modern marketing is a fundamentally smart evolution for their property or business. It was only about finding a solution (person or team) that could explain it in simple clear terms and that they could trust to implement it, at an expert level, who'd also have their best interests at heart.
With over 22 years of tech-first marketing experience, we are here to answer your questions about modern marketing and show you real-world examples of what it looks like and how it's measured along with specific recommendations on how to leverage it for your unique property or needs.
Big Rig Media is all about cutting through the B.S. to work with your business on marketing that makes sense for you. We're here to help you reach your new year revenue goals! All you have to do is ask.
If you haven't already, it's time to go digital-first with your marketing in 2023!
Or Call Big Rig Today! (866) 524-4744
---