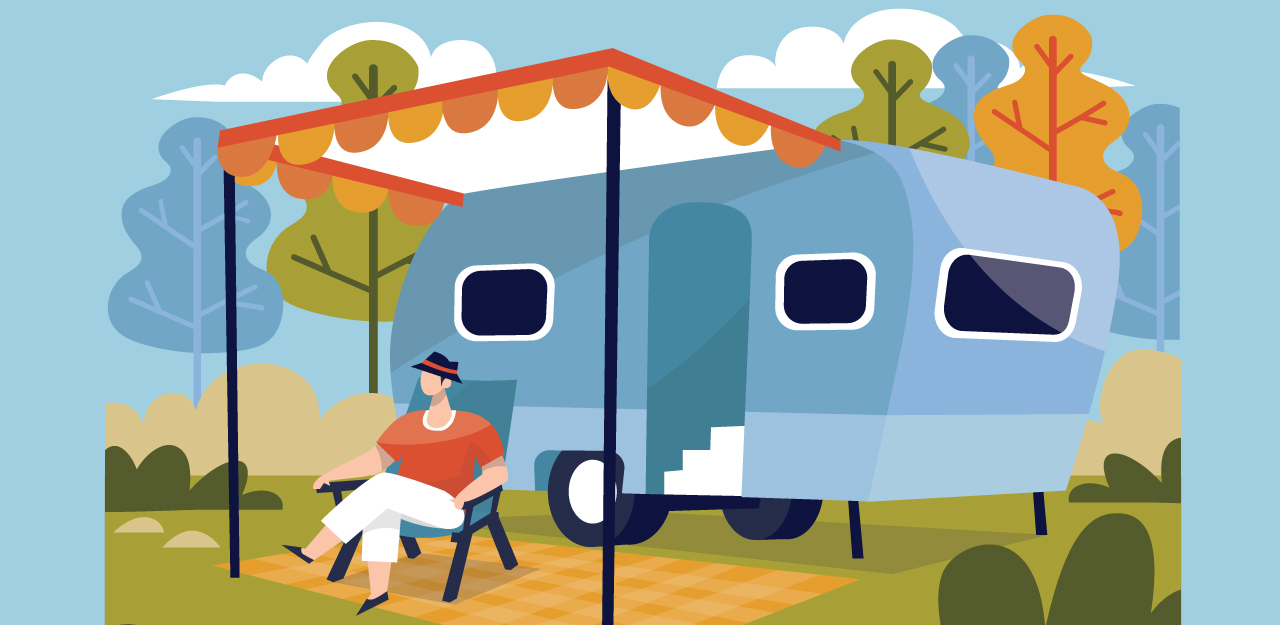 Launching a new RV property is exciting, especially in the current 'industry's on fire' time! Over the last few years, RV purchases and rentals have been soaring. If you're planning to start an RV park, you'll be shooting your shot at a piece of this booming $6B+ industry. When done correctly, and while you should be bullish on the success of your new venture, it's still important to plan your financials around traditional business start-up ramp-ups or conservative / moderate reach tiers.
Start an RV Park
Caught Up in the excitement we've seen owners who start an RV park build their financials around almost immediate sold-out occupancy only to fall short and put themselves in difficult capital situations. Unfortunately, this didn't mean the property wasn't on a solid trajectory or experiencing solid month-over-month, quarter-over-quarter growth, it just meant that they overstated revenue.
Ultimately, the message here is to "Shoot for the stars, but budget conservatively," or to put it another way, be aggressive in your actions, but conservative in your budgets. Building a new property is a marathon game.
When you start an RV park, your job is primarily to have vision- it takes vision to turn a blank canvass into a profitable operation. You'll also need to create a business plan, locate property, determine business costs, create a business name, and design and build your RV park. The location of your park will have a major impact on almost all of your business decisions, so choose wisely.
It Takes a Village to Start an RV Park
Our job at Big Rig Media to help you start an RV park is to create your brand, website & technical platform and leverage modern media like Google, Facebook, and Instagram to get your property packed. And when done right, you will. Just be sure to set your budgets for a gradual but solid ramp up to maximum occupancy. If you want help determining how to think about this, contact us anytime.
---