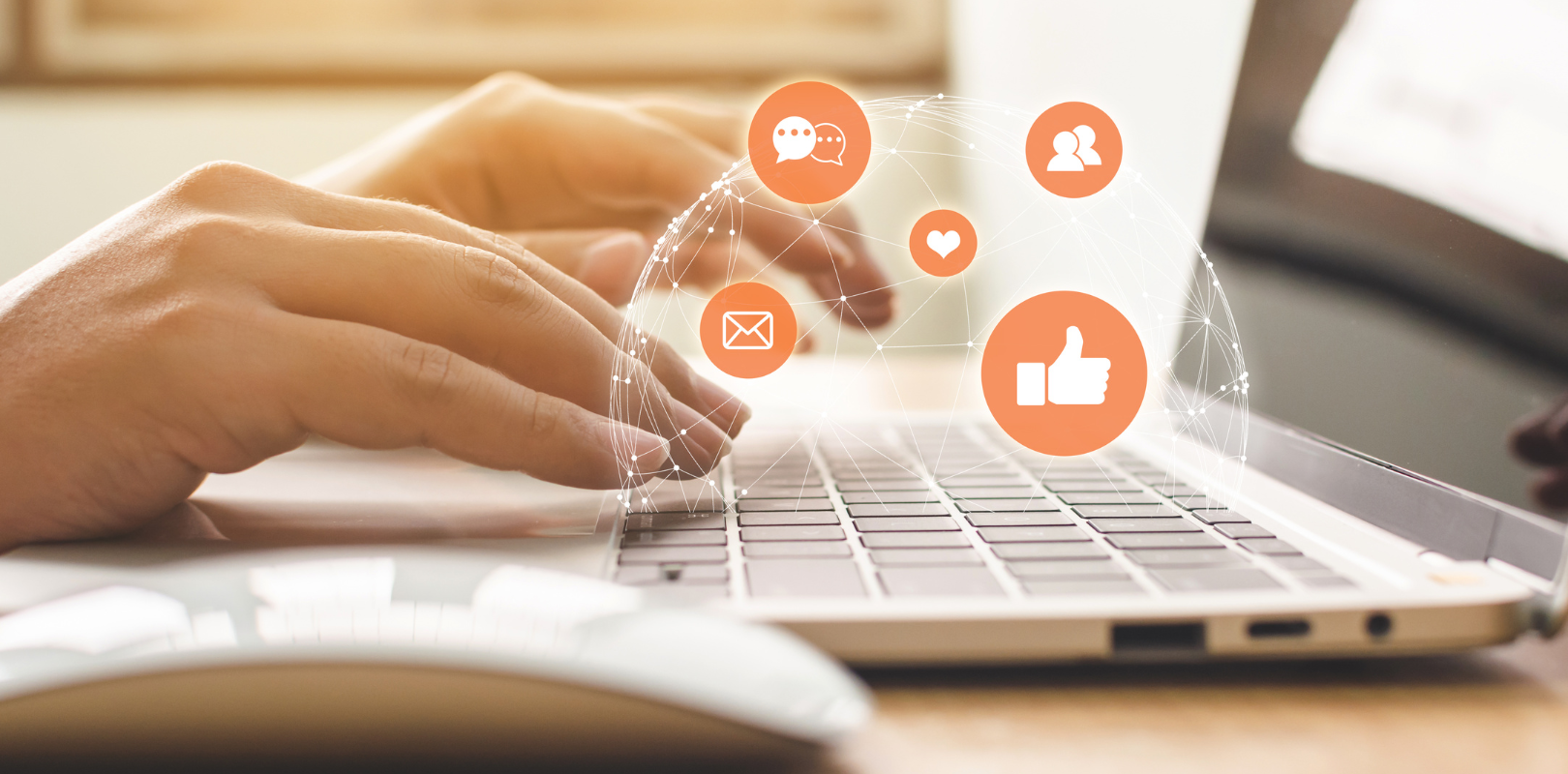 The marketing landscape changes rapidly, and getting ahead of the curve can be tricky. But by keeping marketing tips like the following in mind, you'll be able to lead your competitors in any field and make the most of any marketing opportunity that comes your way. Let's get started!
5 Marketing Tips for 2023
The Power of Videos
Video marketing is growing in popularity. According to a December 2021 consumer survey by Wyzowl:
"84% of people say that they've been convinced to buy a product or service by watching a brand's video."
and
"People are twice as likely to share video content with their friends than any other type of content, including social media posts, blog posts/articles, and product pages."
Plus, they have a higher engagement rate because people like hearing and seeing you talk about your product or service in a personal way. Consider these video marketing tips to make videos that get results, especially in the outdoor hospitality realm.
Use video as a storytelling tool to show your customers what your park/resort/community is all about.
Use live-streaming to engage your customers and give them a peek behind the scenes at special resort events.
Ask viewers questions during your video to elicit feedback, which could help lead you toward making better products or services.
Include testimonials from happy campers, guests, and residents at the end of each video. These let people know that others found success with your business as well.
Less is More
Consumers are more savvy and selective than ever before. With so many options to choose from, they're only going to spend their time with brands that provide something valuable and unique, so respecting the consumer's time and attention is vital when it comes to learning how to most effectively strike a balance in marketing.
One way to do this is by creating less content on your website, social media posts, newsletters, blogs, and emails. Deliver quality instead of quantity. Less is more for consumers to digest and, in turn, will leave them wanting more from your brand. You'll also avoid over-saturating your audience with unnecessary details, ramblings, or drawn-out descriptions of amenities and services offered. Use relevant videos, interactive graphics, and images as part of your less content strategy to get your message across and inspire visitors to choose your property.
The Value of Long-Term Customers
It is easy to think about how much a customer spends with your company. But what about the lifetime value of that customer? The longer your customer remains with you, the more they'll spend over their lifetime. Figuring out how to keep customers returning will go a long way to getting ahead in the new year and beyond.
Offering quality products and service is one marketing tip to promote customer loyalty. If you're offering a product or service, be sure that it's something worth coming back for. Whether it's exceptional customer service or simply great products and prices, finding ways to exceed expectations every time will be pivotal. Here are additional ways to continue brand loyalty, from effective marketing and email strategies to face-to-face and phone communication strategies.
The Power of Influencers
In a world where social media reigns supreme, influencers have become one of the most powerful marketing tools. Influencers are people who have large followings on different social media channels. They are often asked to promote a company or product via outlets like their social media account that links back to a business website. The use of influencers is not only beneficial because it provides an easy way to market a company; it also gives companies the opportunity to tap into an already existing audience.
In the outdoor hospitality world of RVing, several micro-influencers exist within the RV community. These folks come from all walks of life–young 20-something-year-olds living the #vanlife, retired couples snowbirding in Florida, families #roadschooling their kiddos, and digital nomads waking up to picturesque sunrises at the beach behind their laptops (or VR headsets).
If you are an RV resort owner interested in utilizing micro-influencers to help promote your property, why not invite an RVing celebrity like Technomadia, We're The Russos, Drivin' & Vibin', RV Miles, or You, Me & the RV to stay for a weekend or week for free in exchange for a review via social media, TikTok video, live-streaming, you name it!
And Finally… Choose Digital First
In today's world, digital marketing should be your primary avenue of marketing. In 2023, consumers will be more connected than ever before. They'll expect a seamless customer experience across all of their devices and channels. It's amonumental task to build and maintain an RV park website (let alone an entire marketing plan) by yourself. So if you are not digitally savvy or have a team of marketing professionals like Big Rig Media by your side, your business could be at risk in the future.
We're Your Go-To Digital Team & Then Some
Sure, our team at Big Rig Media can build and expertly manage and support your campground website, but we're also here to help you with other business needs. One of the things clients appreciate the most when they work with us is having a "friend in the business." This can take the form of questions or help that they otherwise wouldn't know to ask–questions like what are marketing tips for 2023?
We love your questions, and we love that we're that trusted "friend in the business" you can call on –anytime – for straight-up, no-BS answers to marketing tips, tech-related issues, or business growth questions. It's all included in your monthly website service package; all you have to do is reach out!
If you haven't already, it's time to go digital-first with your marketing in 2023!
Or Call Big Rig Today! (866) 524-4744