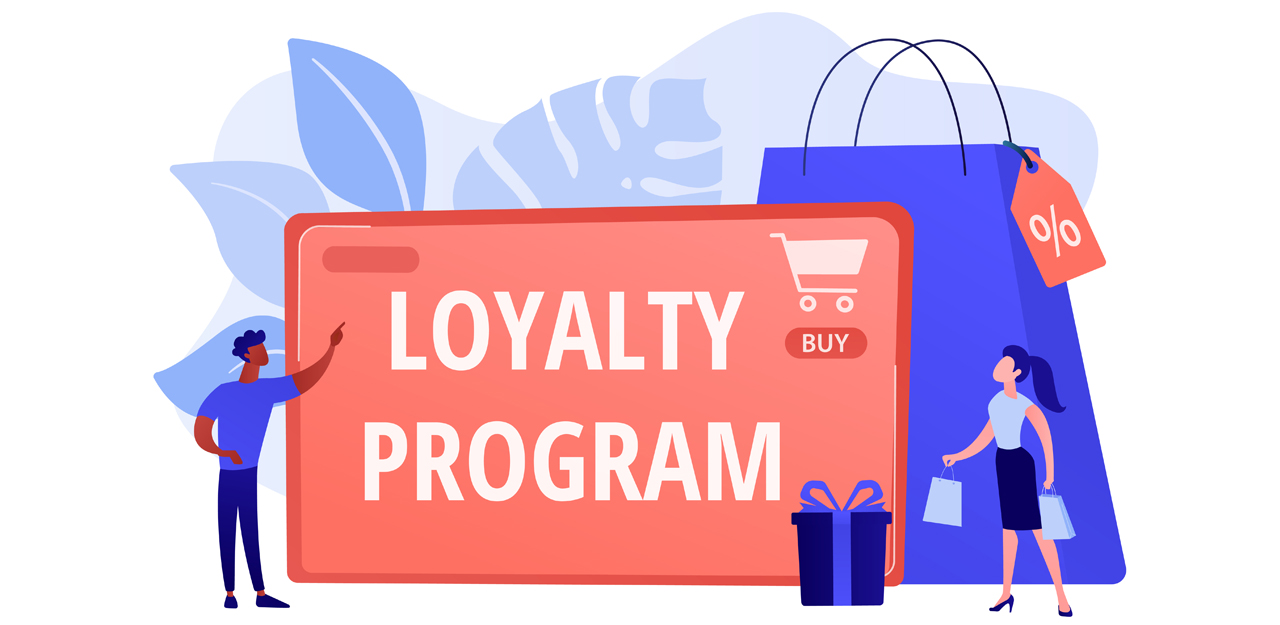 Part 1: Effective Marketing and Email Strategies
Mining Your Acres of Diamonds
All business owners spend a lot of time and resources driving new business for their companies. This makes sense since attracting new customers/guests/clients through your door is the lifeblood of just about any business. While relentlessly pursuing new leads, it's easy to forget about another excellent revenue opportunity available: your existing customers, guests, clients (whatever the language is in your business).
Existing Customer Marketing Strategies
There are plenty of examples across many industries to illustrate ways to market to existing customers. So let's go over a few key ways businesses do this, as well as some ways to use email to increase your customer communication and relationships effectively.
Selling Additional Services
Think of this as the "Would you like fries with that?" approach. When you go to McDonald's, their employees are instructed to ask if you want fries and a drink with your order. You are already a "customer" at this stage, and they are reminding you of their additional products and services that you might like. While McDonald's relies on this on-the-spot up sell, this method can be applied to newsletters, social media posts, flyers, or on your site's checkout page.
Most businesses have at least a couple of additional services or products aside from their primary focus. Big Rig clients don't just get a killer website, for example. They have access to our no B.S. consulting services and a whole host of add-ons, custom solutions, and customer communication strategies at their disposal. So schedule a call, and let's talk about it. (See what we did there?)
Buying More Frequently
Setting up auto orders, loyalty discount programs, and VIP membership clubs are all great ways to get your customers coming back frequently because they feel rewarded for doing so. The online pet store Chewy.com uses this technique very well.
There are a lot of places to get pet food. A Chewy customer today could be a PetSmart customer tomorrow. To ensure their loyal customers stay loyal, Chewy offers a discount if you set up an account with them for automatic monthly delivery. The result is Chewy gets your pet food sale every month while also building a long-term relationship with you.
Referring Family, Friends, and Associates
When a business does its job and establishes a positive relationship with its customers, those customers can be one of its most prominent marketing outlets. You can utilize referral programs by offering discounts, prizes, or free services to customers and those they refer.
Get Creative
Try to think of unique ways your business offers opportunities to encourage customers to choose you for your services, visit more frequently, or promote your business. Once you start laying out all the ways in which you can market to your existing customers, the resulting revenue can add up very quickly.
It's Less About "Selling" and More About Customer Relationships and Communication
Remember that existing customers only stay if they are happy with you and your product or service. Therefore, it's essential to think about marketing to your existing customers as nurturing the business relationship, rather than simply a method to extract dollars out of them.
Tips For Successful Customer Communication Through Email
Fortunately, many businesses already have one of the best means of customer communication available–email addresses. They already know who you are, and you already have their address when they booked a site, purchased your products, or signed up for your newsletter. The following tips will help set you on the path to email customer communication excellence.
1. Ditch The "Newsletter" Association
When it comes to thinking about what you should send to your customers' inboxes, rather than crafting an impersonal "newsletter," try to see these opportunities as a means of communicating with your customers directly. Just like receiving an unwanted sales call in the middle of dinner, people don't want their inboxes flooded with tons of spam.
2. Be Sure To Ask Permission and Give Them An Out
We have all seen the checkboxes that say stuff like, "I want to receive emails about the latest deals," etc., every time we create an account to purchase something online. You have probably used or at least seen the "unsubscribe" button at the bottom of marketing-driven emails in your own inbox. This is important not only for legal reasons, but no one likes to have marketing (spam) unwillingly shoved in their face.
Note: At Big Rig Media, we create compliant email signup forms and help you design email campaigns up to date with spam laws and best practices.
3. Personalize Your Emails
According to some studies, personalization can generate $20 in ROI for every $1 invested. Don't worry. You don't have to write each customer's name on each email. Email campaign software can use your existing customers' information to fill in the blanks where instructed automatically.
Personalization can be as simple as your emails starting with your customer's name or even special deals on their birthday. To accomplish this tactic, you have to collect the pertinent customer data ahead of time.
Whether it be custom contact forms, your reservation app, or other means of data collection, Big Rig can help you integrate the working parts and advise you on how to start sending personalized emails.
4. Segment Your Subscribers
Let's face it, you may have a lot of customers in your email list, but all of those customers are individuals. Segmenting your email lists can help you send the right information to the right person at the right time.
Let's say you have some sort of VIP club signup at your business. It would make sense that the customers who sign up for the VIP discounts would receive different email marketing than non-club members. As another example, some RV parks are in locations that cater to families on vacation during the summer and become snowbird locations in the winter.
Here are some other ways an email list may be segmented:
Demographic data (age, gender, income level, etc.)
Email engagement rate
Past purchases (products, site type, length of stay, purchase frequency, etc.)
Their position in the sales funnel
5. Send Mobile-Friendly Emails
Modern websites, newsletters, or ads must be mobile-friendly. The majority of your customers will be opening up your communications on their phone, and if they can't read it, or it's difficult to do so, they will unsubscribe. Here are some tips for creating mobile-friendly email designs.
Create one-column designs
Center important text
Keep the subject line and pre-header short
Use a bigger font size than usual
Have a big easy-to-tap, CTA button(s)
Ensure your images are optimized
Have a professional marketing, design, and copywriting team like Big Rig Media create eye-catching emails that get clicks.
6. Automate Email Campaigns When Possible
Automation is the future. It also frees up your business to focus on running your business. The concept is to create trigger- or time-based emails that are sent out automatically.
At Big Rig Media, we use email automation for our own company to stay engaged with our customers and let them know about relevant services we offer. We also use email automation to remind our clients of holidays and special events coming up, so they have plenty of time to think about how they want to market for that event.
With email automation, you can:
Send automatic welcome emails for new newsletter subscriptions.
Create behavioral triggers, like sending a reminder when a customer abandons their shopping cart.
Send automatic timed responses based on birthdays, holidays, or to re-engage inactive customers.
Keep your eye out for part two of this series, where we will discuss ways to use the other forms of customer communication, such as using face-to-face or phone communication, to drive brand loyalty and increase revenue.
We are here to help with your email customer communication strategies and more
When you partner with Big Rig Media for your business website, you also get an expert marketing partner that will be there for you when you need them. From ad campaigns to social media and business consultation to email campaigns and automation, we specialize in cutting through the B.S. and helping you implement the right tech and solutions that will keep your business and customer communication strategies growing strong.
Schedule A FREE Website Consultation
---