User Experience (UX) Design Trends
Staying aware of UX design trends can improve your customer's interaction with your firm and remember, user experience design is the most important component of software and hardware products. The best UX designs deliver the following: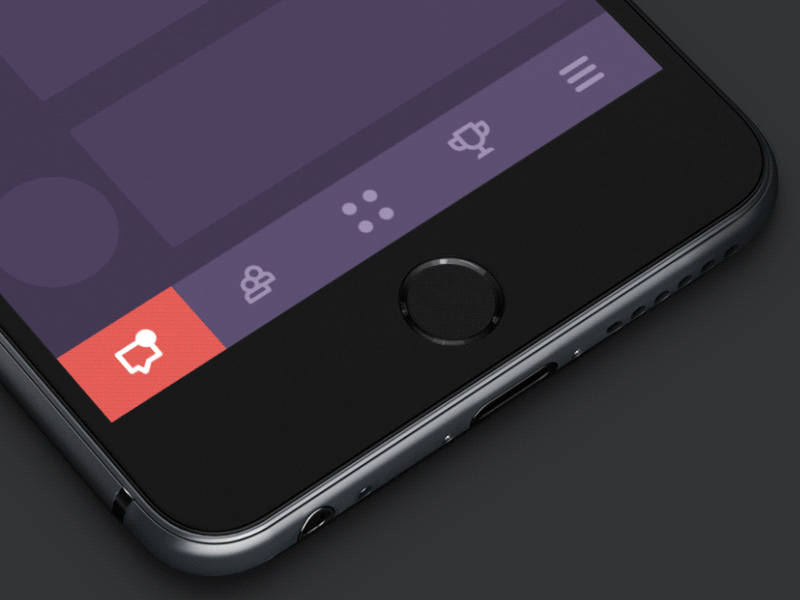 The product or service should take just a second to decipher on your site. For example, anyone can quickly figure out how to use Google by inputting into the simple text box set against a white screen.
Notable for 2018 is the use of vibrant colors. Good UX design ties colors to functionality meaning that the screen turns different colors depending on the action the user takes.
Using the full screen eases navigation. For example, instead of filling out a form on one screen, designers send users to several pages, each with just one or two actions to complete. An example of this is the Follow Your Health doctor visit registration process that requires a bit of input on about four or five screens.
Guiding the user through an app in a linear fashion, one step at a time, is becoming more popular because it speaks to ease of use.
The user experience features need to be considered at the beginning of software development rather than totally focusing on just functionality.