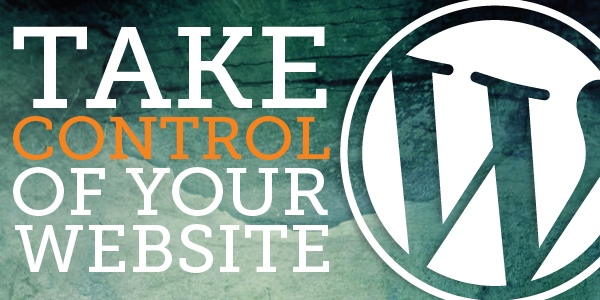 Out With the Old, In With the New:
Why It's Time to Have Your Website Converted to WordPress and PHP

You already have a business website, we know — we probably built it for you. And we also know that Big Rig Media designed and developed it using Microsoft's classic ASP software.
Now, we don't want to go all web geek on you, but Microsoft discontinued development of classic ASP years ago meaning an end to updates and significantly diminished support. Translation: You may soon be facing the risk of outage and downtime due to your site's use of an outdated (and many say dead) web programming language.
But we've got good news. Actually, make that great news: Now is the perfect time toconvert your website to WordPress!
So, why WordPress? Glad you asked.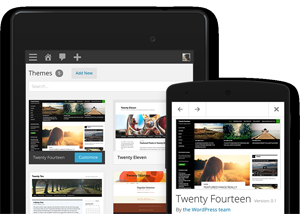 WordPress is arguably the most popular Content Management System (CMS)amongst small businesses today.
20 million-plus websites and 1 million-plus web servers can't be wrong.
Facebook, Google, Wikipedia, NBC Sports, CNN, TIME, Dow Jones, UPS, CBS, BBC, and a veritable Who's Who of VIP clients all use WordPress in some way, shape or form.
WordPress offers hundreds of site performance-enhancing plug-ins, including SEO and spam filtering.
WordPress is easy to learn, features a scalable and flexible framework, and allows you to update content on the fly.
WordPress features mobile-friendly and responsive design website capabilities
And most important of all, Big Rig Media will now convert your current Classic ASP site to WordPress and PHP for just $1500. Period.

Are you ready to take advantage?
Great! Don't risk a second of outage or downtime using classic ASP. Call or email us today and we'll get your conversion to WordPress started right away!
And while you're at it, you might want to seriously consider the full complement of Big Rig's Content Marketing Package services, which includes:
SEO & Analytics
Email Marketing & Newsletters
Social Media & Blogging
PPC/Google AdWords Paid Search Campaigns
Copywriting & Content Creation Services

Call us today @ 866.524.4744
for a quote or more info.