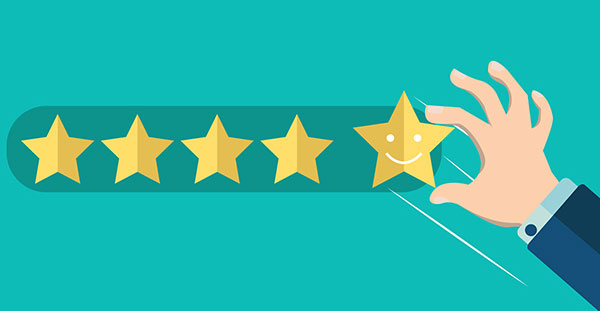 Small business owners need to be proactive in securing more positive and detailed reviews of products and / or services in Google and Yelp.
Following are a few tips to spur reviews:
Insert online review requests into your email marketing campaigns. You can automate these messages.
Complete your Google business profile.
Request a review right after a transaction to increase the likelihood of a positive post.
If you receive a negative review, build and protect your business image with proactive reputation management meaning a quick response to the experience or concern.
Yelp and Google are two separate sites. Referring people to your Google business profile allows the reviews to collect organically.
Positive reviews and the professional handling of them can really help your business.
---
Visit Big Rig Media at www.bigrigmedia.com to get your site mobilized and your marketing material refreshed for the snowbird season!