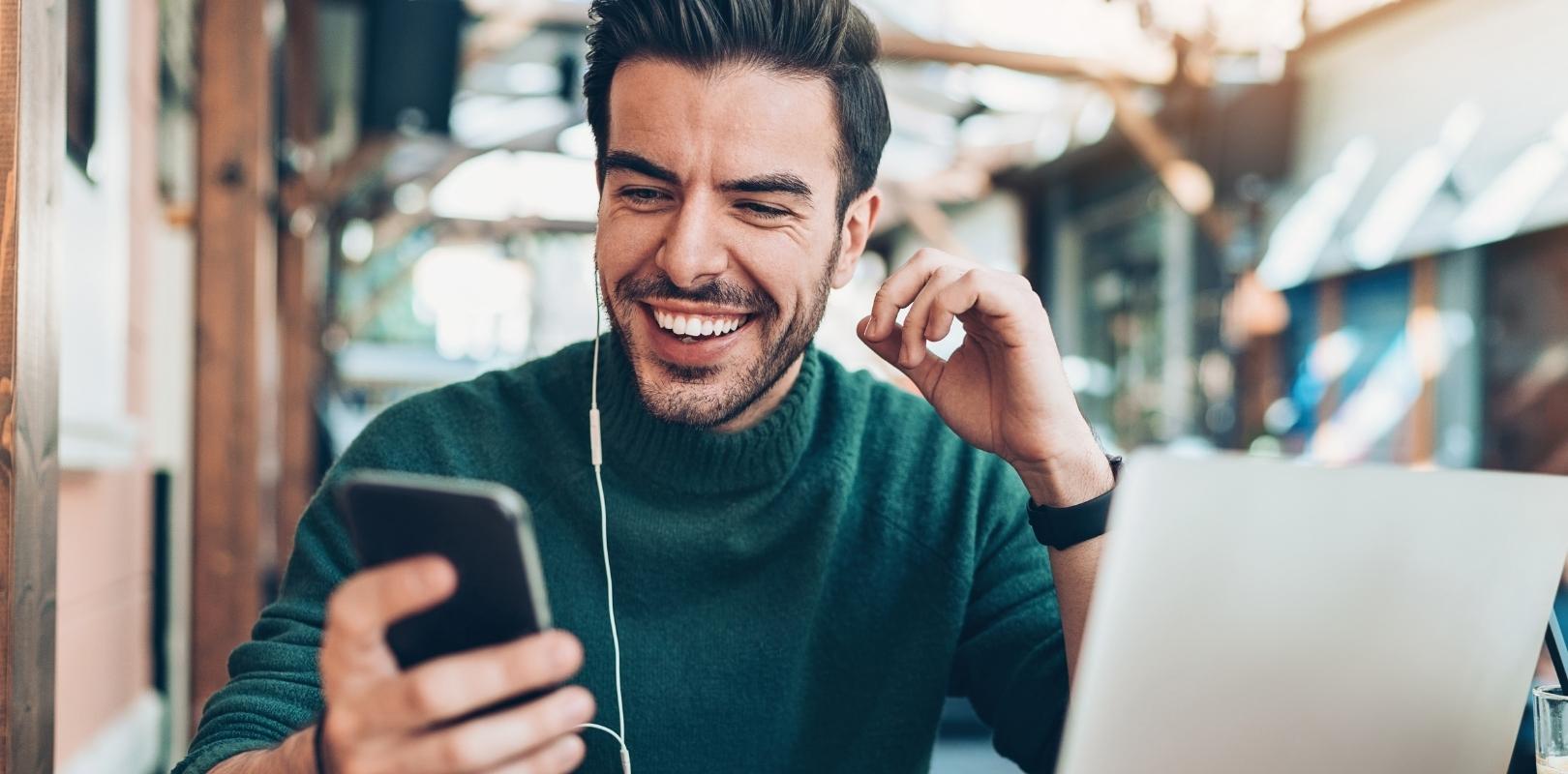 We are going through each part of the sales funnel to find ways companies can increase the number of customers that make it all the way through. If you missed them Part 1 of this series discusses the sales funnel as a whole, and Part 2 deals with increasing customer awareness at both a macro and micro scale. This article will drop down to the next stage of the funnel, "Interest," and discuss how to keep a customer's interest up to drive them to the next stage.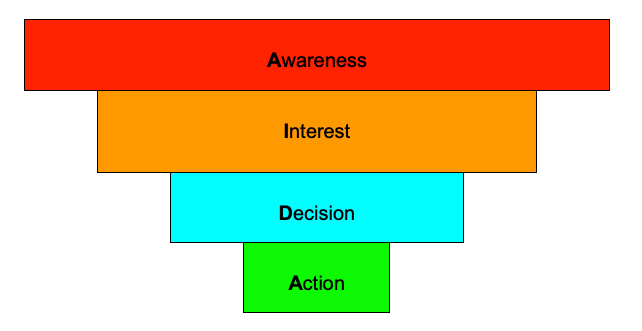 Interest
Out of the many potential customers aware of your company and the products/services you sell, those interested in or looking for your type of business move from the Awareness part of the funnel to the Interested level. At this stage, the goal is to pique that interest enough to drive them to decide on your business, service, or product. In other words, they want information.
Build a Solid Foundation
With a high-quality and professional website from Big Rig Media and claiming and filling out your profiles on your Google My Business and other directories, your customers will find a lot of the information they need. However, you can take some extra steps to stand out from your competition and increase your chance of getting more interested people to the next stage of the funnel.
Videos
Photos and words are great, but video can really sell your product or property. Statistics show that more and more people would rather watch a short video about a product, property, or service than read a wall of text about it. If you've read this far into this article, congratulations. You are in the smaller percentage group of humans who still consume the written word. Videos are easy to consume, and outdoor hospitality businesses can showcase their property. In addition, videos are very sharable on social media.
You want to make videos that are:
Short and to the point
Professional and eye catching
Educational and valuable
If that seems like a lot of complicated work, it is. Add video to your marketing strategy the easy way by contacting the video experts at Big Rig Media. Watch the 24-second video and find out how.
Business Blogs
We've discussed that Google loves fresh content, and a business blog is a perfect way to add content to your site consistently. However, a blog has some other benefits besides SEO when it comes to the sales funnel.
It adds credibility to your website, which can build trust.
Rather than the marketing speak of traditional websites, a blog offers an opportunity to give your customer something valuable before they even make a purchase.
Interested parties who haven't yet made a purchase may want to sign up for your newsletter to get the content. This keeps them coming back to your site and your business on their mind.
Not sure how to start a blog or if you have the time to keep up with one? Not only does your Big Rig website come equipped with the number one blogging and content management system available, but we also offer copywriting services. Let us take care of the blogging while you run your business.
Informative Social Posts
Social media is for sharing information and having conversations. Heck, social is right in the name. People follow a business's social media pages to feel like they can interact with that business.
When interested potential customers see a business that is active on its social feeds, responds to its customers, and consistently posts useful information on its social accounts, they are likelier to stay engaged with that company.
Great content to post on your socials are:
Any new videos you publish on your website, including local news interviews, marketing videos, product walkthroughs, etc.
Facts, tips, and other information regarding your product or service or known customers' interests. (An example would be camping recipes for an RV park.)
Customer surveys.
Photos or videos of other customers enjoying your product or service.
Answers to FAQs.
Upcoming events or specials.
Need help posting consistently to your socials? Big Rig can help. Contact us, and we can design a marketing package that fits your business.
Make Sure You Have A Knowledgeable Staff
In the second part of this series on decoding the sales funnel, we discussed how knowledgable employees are important for making your customers aware of all your products and services. It is just as crucial for your employees who speak directly with potential customers to be well-trained in the interest phase of the funnel.
Many potential customers call your business with questions/concerns and to make reservations over the phone. A negative or unfulfilling experience with an employee can take someone out of the sales funnel. We aren't saying every lost sale is the employee's fault. But it is imperative that they receive the necessary training and tools to succeed in delivering excellent customer service.
Actively And Quickly Respond To Inquiries
Potential customers in the interest level of the funnel will have questions, and many will reach out to get them. Responding to and answering questions as quickly and consistently as possible is crucial. That means monitoring your Google My Business, and Facebook accounts for questions and responding to reviews.
In today's internet world of next-day delivery and online reservations, people expect to be able to speak to a company digitally without having to make a phone call. This is why you see that little Live Chat button at the bottom right corner of so many sites.
Live chat gives your customers access to speak to your business directly and get answers on the spot without having to leave your website to do it. This greatly increases the chance they will move to the next step of the funnel, "Decision," and live chat provides a positive overall customer experience.
There are many live chat software options out there. Not sure how to choose? Let the experts at Big Rig help you decide the best and most affordable solution for your business.
Watch For Part 4
We're getting closer to the last, and let's face it, the best part of the sales funnel. Those who slide through the interest level have one more stop before finally converting from a potential sale to a customer. It's decision time. In Part 4 we'll give some tried and true tips for making sure your leads choose your business over your competition.
Keep Their Interest And Get More People Through The Sales Funnel
Having a professional website hosting and development team along with a top-notch marketing group at your side is the key to keeping your potential customer's interest and getting more customers through the sales funnel. Contact us or schedule a call to learn more about how we can help.
GET STARTED! OR CALL BIG RIG TODAY! (866) 524-4744
---