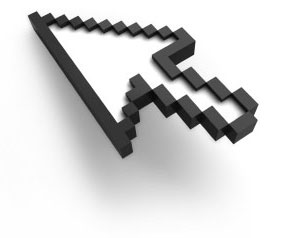 Following are some facts about internet from various sources:
The five fastest rising searches on Google through 2010 so far are chatroulette, iPad, Justin Beiber, Nicki Minaj and friv (by the way this means frijole virus).
The five fastest falling searches on Google through 2010 so far are swine flu, wamu, new moon, mininova and Susan Boyle.
Citing eye-tracking studies, web usability expert, Jakob Nielsen, suggests that pictures of products and real people are viewed in some depth by website visitors. This makes them the perfect places to highlight the strengths of your firm. 
According to Bloomberg.com, US Cyber Monday 2010 shopping came in at a whopping $1.03 billion—a remarkable 16% increase over 2009! 
Black Friday also experienced the continual, strong growth of online shopping. More than $648 million in holiday sales were booked on Black Friday —a 9% increase over that same day in 2009. 
It shows that now, more than ever, a clean, functioning website is an affordable revenue generator and a solid foundation for profitable, fiscally sound enterprises.