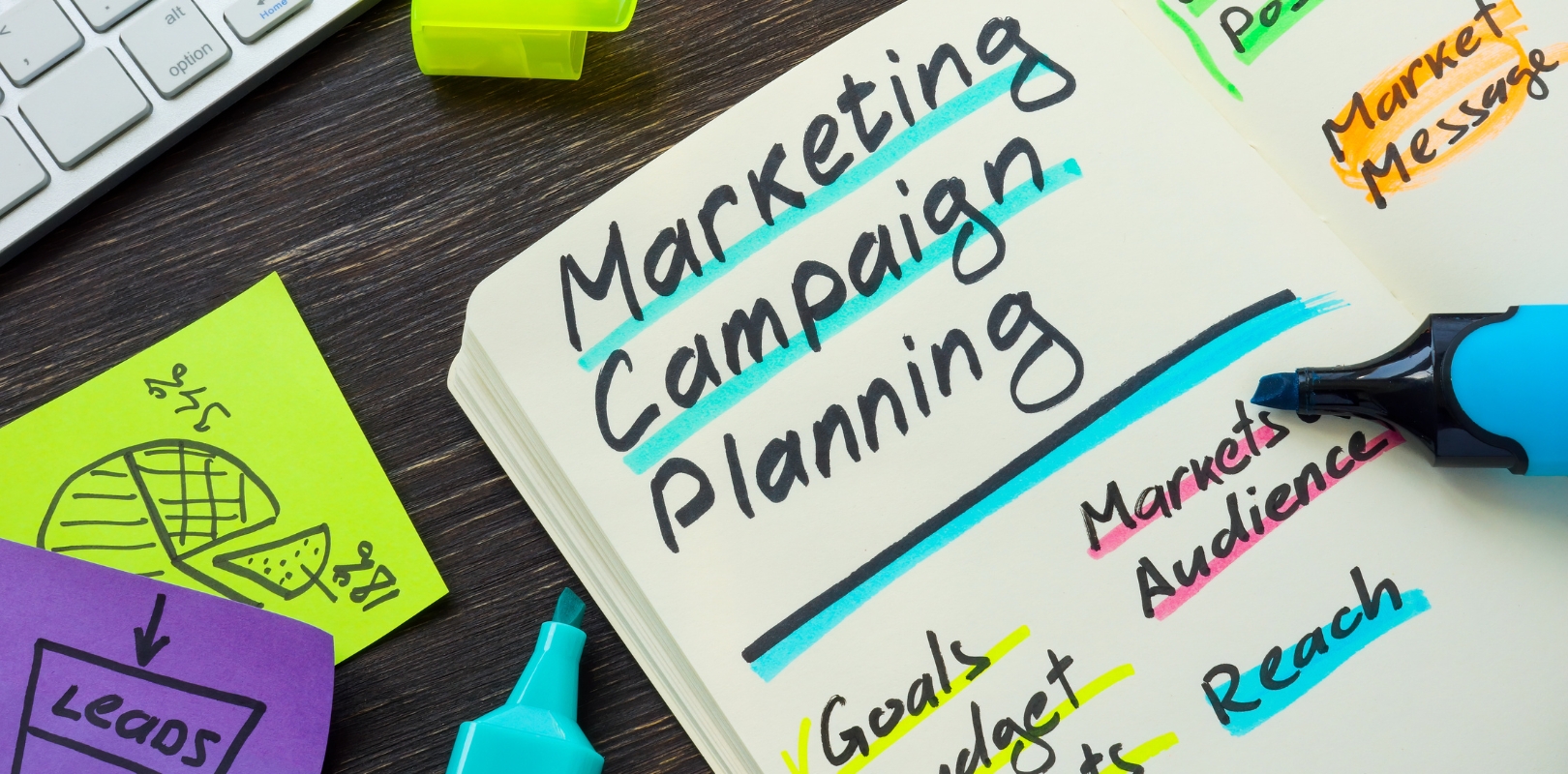 How To Drive More Business to Your RV Resort, Park, or Campground
As an owner or manager of an RV resort, park, or campground, you know that attracting and converting potential guests is vital to the success of your business. In today's competitive industry, having a solid marketing strategy is essential, and one of the most result-driven ways to boost your reservations is by creating winning lead magnets.
What Is a Lead Magnet, You Ask?
A lead magnet is an offer or incentive that you provide to potential guests in exchange for their contact information or other desired action. By offering a valuable lead magnet, you can attract more potential guests and convert them into reservations. This article will explore different types of lead magnets, provide tips for designing effective ones, and discuss strategies to promote and track their success.
Types of Lead Magnets
When it comes to lead magnets, there are several different types to choose from. Here are some of the most impactful ones for RV resorts and campgrounds:
Free Trial
Offering a free trial, such as a complimentary one-night stay at your RV resort, can be a compelling lead magnet that allows potential guests to experience your business before committing to a reservation.
Discount or Coupon
A discount or coupon is a great way to incentivize potential guests to make a reservation. Make sure to clearly outline the terms and conditions of the offer to avoid any confusion.
Quiz or Survey
Surveys can be a fun and interactive way to engage potential customers. For instance, you can create a quiz that helps guests identify the type of camping experience that best suits their needs and preferences based on factors such as accommodation type, amenities, and activities.
Free Consultation
Providing a free consultation, such as a personal tour of your property, can help potential guests better understand what you have to offer. This type of lead magnet can be especially effective if you have unique services or amenities, such as an on-site convenience store or restaurant, shuttle services to nearby attractions, or venues for special occasions.
Tips for Designing Effective Lead Magnets
Now that you know the different types of lead magnets, let's discuss how to design effective ones that will attract and convert potential guests.
Know Your Audience
What are their interests and pain points? What are they looking for in a camping experience? Create a lead magnet that appeals to their needs and interests.
Keep it Simple
Your lead magnet should be easy to understand and access. Avoid adding too many steps or complicated instructions. Make it clear what the potential guest needs to do to take advantage of the offer.
Provide Value
Your lead magnet should provide real value to potential guests. This can be anything from exclusive access to amenities like bicycle or kayak rentals or insider tips on the best hiking trails in the area. Make sure that the value you're providing is something potential guests can't easily find elsewhere.
Be Visually Appealing
A visually appealing lead magnet can help capture the attention of potential guests. Consider using high-quality images or graphics to make your lead magnet stand out. Make sure the design is consistent with your branding and messaging.
Ways to Promote Your Lead Magnets
Once you've created your lead magnet, promoting it effectively to your target audience is important. Here are some ways to do this:
Email Marketing
Send out an email blast to your mailing list promoting your lead magnet. Use an engaging subject line and clearly communicate the value of the offer.
Social Media
Promote your lead magnet on your social media channels. Consider using paid advertising to target a specific audience. Use engaging visuals and messaging that are easy to understand.
Website
Feature your lead magnet prominently on your website. Consider adding a pop-up or banner to grab the attention of potential guests. Ensure the offer is easy to find and avoid using confusing or ambiguous language.
Partnerships
Consider partnering with other businesses or influencers in your industry to promote your lead magnet. This can help you reach a wider audience and establish credibility in the industry.
Tracking Success and Optimizing Performance
Finally, it's crucial to track the success of your lead magnets and optimize them for better performance. Here are some tips for doing this:
Set Goals
Set specific goals for your lead magnet, such as the number of sign-ups or reservations generated. This will help you measure the success of the offer and make data-driven decisions for future campaigns.
Track Metrics
Track click-through rates, sign-ups, and reservations generated. Use analytics tools like Google Analytics or Facebook Insights to measure the effectiveness of your campaigns.
A/B Testing
Experiment with different variations of your lead magnet to see which performs better. Test various visuals, messaging, and calls to action to optimize your offer for better conversion rates.
Continuous Improvement
Regularly analyze and optimize your lead magnet to improve its performance. Use the data you gather from your campaigns to inform future offers and strategies.
How Big Rig Media Can Help Your RV Resort or Campground Drive More Business
Creating effective lead magnets is essential for RV resorts, parks, and campgrounds looking to attract and convert potential guests. By offering value, keeping it simple, and promoting your lead magnet effectively, you can drive more reservations to your business. Don't forget to track the success of your lead magnets and optimize them for better performance.
If you need help with your marketing strategy or creating effective lead magnets, Big Rig Media can help. We specialize in marketing and web design for the RV and camping industry and have a wealth of experience creating effective marketing campaigns that drive results. From branding and web design to SEO and social media marketing, our team of experts can provide guidance and expertise to help you achieve your business goals.
In addition to marketing and web design services, Big Rig Media also offers a range of other services designed to help RV resorts, parks, and campgrounds succeed, including our 360-degree campground management software solution, Indio! We have a wealth of tools and resources you need to streamline your operations and improve your bottom line.
Rev Up Your Reservations and Take Your Business to the Next Level!