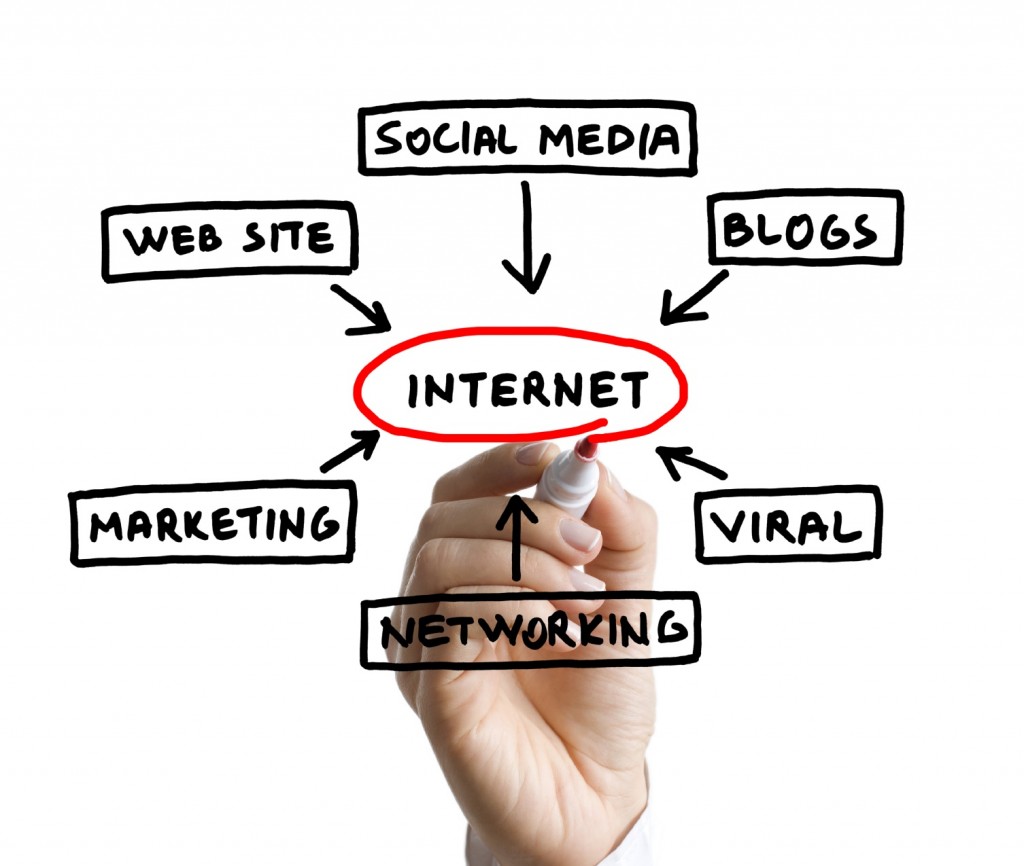 Advertising in newspapers, magazines, radio and television is declining by double digits each quarter. Where is the advertising going? To the internet. 

Pay Per Clicks (PPC) You can target your demographic by using PPC's on Google, Yahoo and even on Facebook. The good news about this is that you control the cost. Each line of a PPC is limited in characters so make every word count. Punctuation (like exclamation points) is also restricted. 
Local Geographic Advertising People like to shop local. It's worth exploring the internet opportunities offered in phone books, search engines and other sites tailored to featuring local businesses. 
Banner Ads You have 3 to 7 words to grab the attention of the reader and obtain click-throughs using banners. There are eight sizes. As with all advertising, test extensively to see what works best for you.
Email Newsletters Develop a non-intrusive newsletter (like this one!) and send it out regularly. You can use it for announcements, news and special offers about your firm.
Link Exchange Create links that benefit your customers and exchange them with non-competing but complementary companies. For example, if you are a realtor, you might exchange a link with a lender.
Contact us today at 866-524-4744 or click here to discuss an affordable way to stay ahead of your competition with Big Rig Media's 3 R's Website Renewal Program!