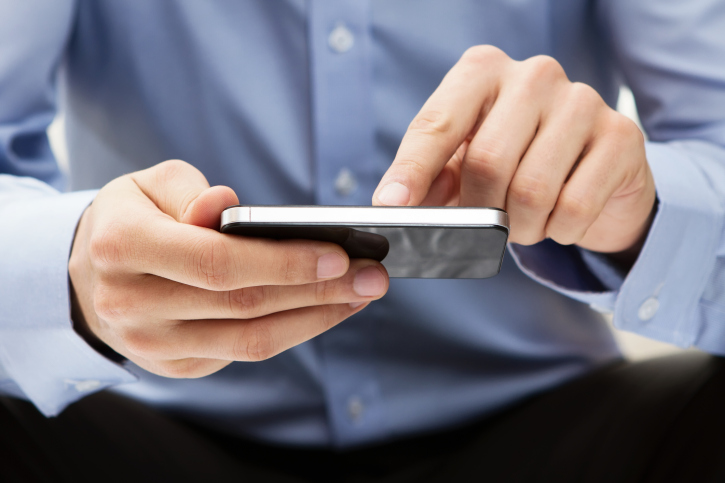 Thinking mobile means figuring out a way to advertise your business on mobile devices. Consider the following:
Some estimates say mobile visits now account for 20% of internet traffic.
Cisco projects that global mobile data traffic will increase 18 times in the next five years.
Mobile video will make up 70% of mobile traffic by 2016.
Global mobile data traffic increased over 100% in 2011 (This occurred four years in a row.)
However, the projected $11.6 billion that will be spent on mobile advertising in 2012 is still considered small. As a comparison, advertisers spend almost four times as much on online advertising.
So, the question is, how can your business best outreach to mobile users? Here are four ideas:
Optimize your website for mobile (Big Rig Media can do this for you).
Facebook does not monetize mobile. You might have to try the Google Display Network (YouTube, Blogger and Gmail) to advertise your products and services on mobile.
Send text ads to your customers
Develop a mobile app as a cool game or other interactive program. It's projected that more than 76.9 billion apps will be downloaded by 2014.
Contact Big Rig Media today at (866) 524-4744 or click here and discover how we can get you optimized for mobile.