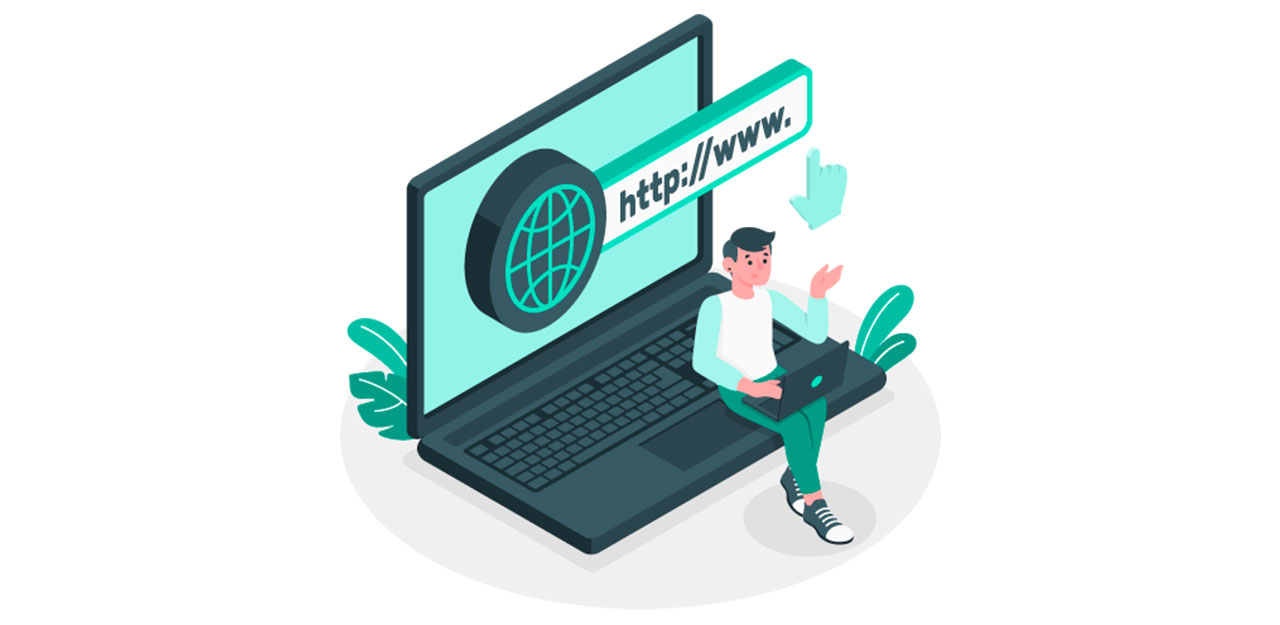 Digital real estate is essentially virtual property. Just like property in the living world, every piece of digital real estate has an address (or URL, website, domain) that can be owned and managed. For example, if you own a piece of land and then build an RV park on that land, the digital real estate equivalent would be to own a URL address associated with that RV park, and then build a website to support your business on that digital property.
Your business website is just one critical piece of digital real estate you should be considering. There are several ways to increase your digital footprint and take control of your online business reputation. Here are just a few to get you started.
Google My Business
When a business is created, either online or in-person, Google usually gets wind of it and automatically creates a listing for that business. You can find this listing by doing a Google search for your business. It's in your business's best interest to take control of this digital real estate by claiming it and then managing it properly.
You can claim your business by finding the listing on Google Maps and clicking 'Claim this business', then 'Manage now.' You will have to verify that it is indeed your business, which can take a few days and up to a couple of weeks.
Once your business is verified, you can manage your listing through your Google My Business account. You'll want to make sure all of your business info is listed correctly, like your address, phone number, hours of operation, etc. You can even view and respond to customers who leave reviews for your business through Google.
If you can't find your business on Google Maps, follow these directions to create an account and set up your new business listing.
More Digital Real Estate to Claim and Review
Some other places your business might, and should, show up are Facebook for Business, Yelp, Yahoo Local, Bing Places for Business, Yellow pages, Instagram, Twitter, LinkedIn, Glassdoor, Foursquare, Better Business Bureau, and other customer review sites for your specific industry. For RV Park owners, be sure to check Campendium, Campground Reviews, RV Life, Tripadvisor, and anywhere else your business could appear. Find out how to check and claim your Digital Real Estate here.
If it seems like your digital real estate is a lot to manage, it is. Modern marketing is a mountain. To conquer it, you need a team of specialists to leverage their platforms of expertise. Big Rig Media is here to help you. Contact us today to get started.
---