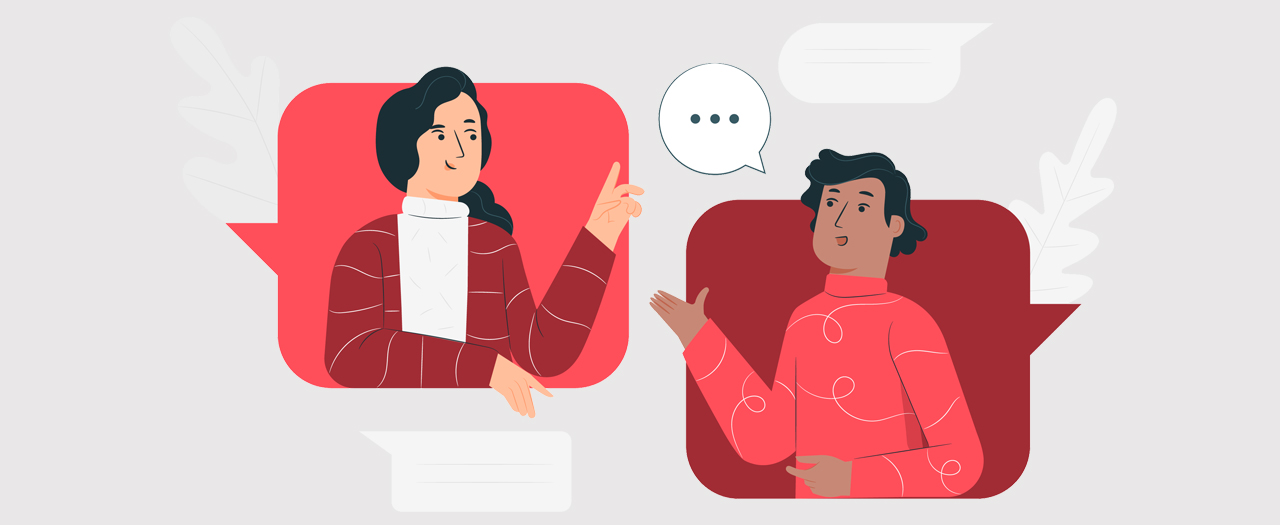 Regardless of if you've been active on social media for 10 years or 10 minutes, there's a bit of etiquette to follow – truly, there is.
If you're someone who takes the time on social media to share to your followers and even run ads, you also need to know social media business etiquette.
When it comes to social media etiquette, one of the most important rules to follow is being a good responder.
Huh?
Yes, responding to comments that others have posted on your social media platforms is of the utmost importance if you want to be successful on social media platforms.
Be Responsive To All Comments
Even if you see a negative comment and you don't want to answer it, you should.
After all, don't you hate when you write an email, and you don't get an instant response or a response at all? Well, the same thing goes on social media – it's not good customer relations not to respond.
Respond in earnest, and ASAP.
More Reasons
Here are five reasons why you should respond to social media comments:
1. Gain Credibility
Simply taking the time to answer someone helps give you good credibility. It will make you appear businesslike, professional, and that you care.
2. It's Often Expected
Again by turning a blind eye to either a positive or negative response on any of social media platforms isn't acceptable. If you have a business and someone takes the time to write to you, you should answer back. Some people expect a response even if it's a few days later. However, the sooner you can answer, the better in their eyes you will be.
3. It Shows You Care
If you take the time to answer with a true and rational response to a negative or maybe even ugly comment, all the better for you. It shows you are the bigger person, and you care about what people are writing and saying on your platforms.
4. Get New Followers, Clients
Just think if you answer someone who wrote a negative comment think about how shocked they might be – maybe even impressed that you swallowed your pride and responded. It could be a win-win and they might even turn into followers or new clients.
5. Catching Mistakes
Another great thing about responding to someone who has written on your social media platform(s) is they might have pointed out an error, a typo, or a simple mistake. But thanking them with a response could help you build your brand!
---