Despite your best efforts, you may be getting a sluggish response from your posts. With the decline of 'organic reach' which once flourished, you now have to boost to get seen. See how you can attract greater eyeballs by boosting your Facebook posts.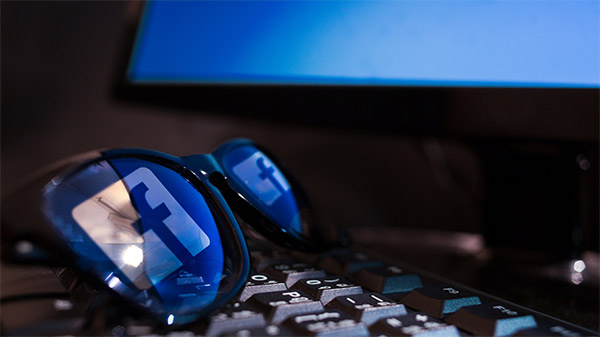 Boosting on Facebook
LET'S FOCUS ON FACEBOOK…
Pay to Play: Facebook's intention today is to populate news feeds with content from friends and family instead of brands. Therefore, paid, boosted posts are your chance to surmount that shift and be seen.
Go Live: Once you boost and you are "Facebook approved," you'll go live immediately and will begin reaching more viewers with your desired posts, videos website links, etc.
Manage: At that point, you'll have the opportunity to manage the boost timeframe, or even halt the post and choose to boost another post as desired.
Get Insights: Using Facebook Insights, and clicking "Posts," you'll have access to analytics which details the performance of your boosted posts i.e. clicks, comments, reactions, etc.
YOU GET TO CHOOSE…
Target Your Audience: Boosting a post also means you get to set the demographics. You can choose the age, sex, location and interests of those you whom you wish to reach. You also can create custom audiences from existing contacts, or a "lookalike audiences" of those who've displayed interest in your FB business page.
Set Your Budget: With budgets as low as $1 per day, you're in the driver's seat when it comes to deciding how much you wish to spend.
Select the Length of Time: You can choose to run your ad for a fixed period of time. You can boost for a single day, a week, or longer…until you manually turn it off.
Experiment Ahead of Time: As you select your target audience and budget level, Facebook will provide you with an estimated reach. With their insights, you can experiment with different variables before committing to any boosted post.
Rely on a Trusted Team: As with most business professionals, you likely don't have time to make a lot of these day-to-day boosting decisions. The team at Big Rig Media are highly skilled at determining the best bang for your buck when it comes to strategic boosting on Facebook and other social media platforms.
---