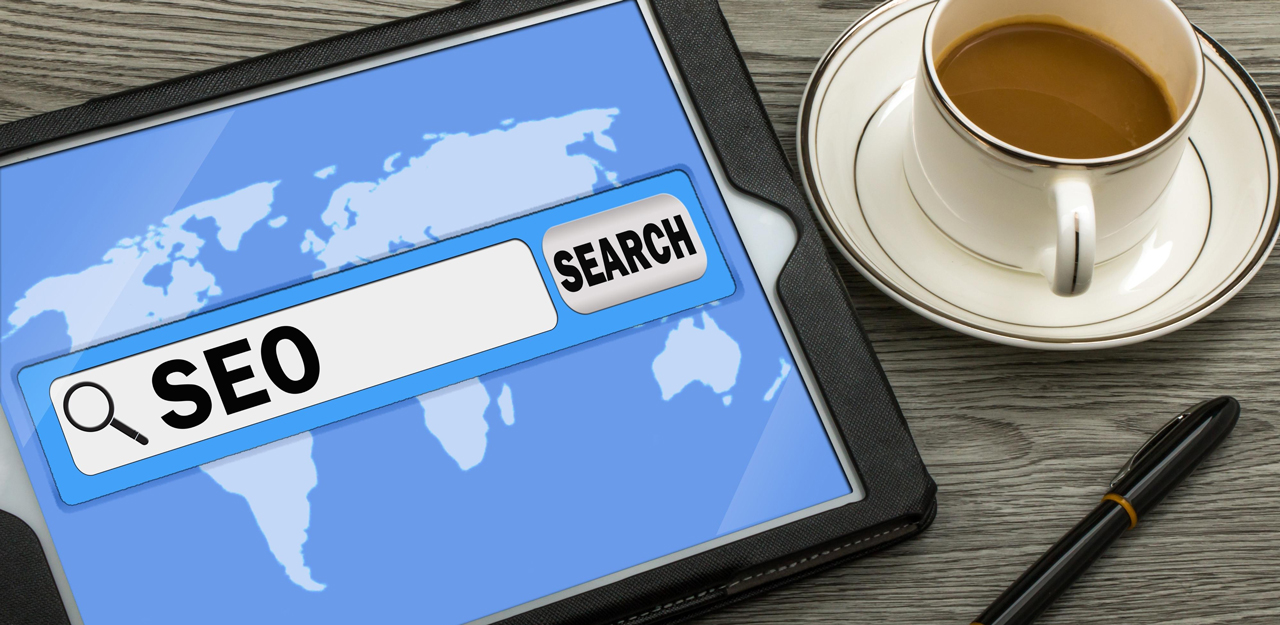 If you run a physical business, you will want to rank high on local search results. Using search engine optimization (SEO) techniques to rank higher in searches performed around your area is called local SEO. So what exactly is local SEO, and how can you use it to improve local search rankings?
Local SEO VS General SEO
Traditional SEO aims to increase your website's visibility as a whole or on a global scale. Local SEO uses many of the same techniques, but the goal is to get search engines to connect your business to your area.
For example, let's suppose you own a restaurant in California. It doesn't make sense to focus solely on traditional SEO because customers aren't flying in from New York for the day to eat your food. Instead, your customers live around your area or are visiting your city. Google knows this, so its specialized AI software scours websites and business listings to develop a database of local listings c+.
Using local SEO is one way to tell Google precisely who you are, what you do, and where you're located. This will increase your chances of showing up on local search results, and it may help prevent Google's software from making incorrect assumptions about your business.
Use Relevant Keywords
Localized keywords should appear in website headings, blog posts, and the copy throughout your site. For example, a heading like An Exciting New RV Resort In Central Florida not only tells the potential customer where you are, it also can inform search engines. Another great idea, especially in the hospitality industry, is to have a page devoted to nearby attractions.
Start A Business Blog
Does your business website have a blog? If not, it should. A blog provides a constant stream of updated content for your business website. Google loves fresh content and prioritizes those sites in search results. So choose blog topics that are relevant to your industry and the local area. If you need help with content or starting a blog, Big Rig Media can help with both.
Update Your Google My Business Profile
We've discussed this before, but claiming/creating your Google My Business profile is super important, especially for local SEO. Google doesn't have to figure out your location, what you do, your website URL, amenities offered, phone number, and other relevant details when you tell Google directly.
Google isn't the only business profile listing game in town. Yelp, Facebook, and other review sites are essential to ensure your business info is accurate. At Big Rig, we have helped many clients claim and update their profiles on the primary listing sites relevant to their business.
Local Business Schema Markup
This one isn't so beginner-friendly. Schema markup is a form of microdata added to a webpage that search engines can use to figure out details about your site. If it sounds complicated, it kind of is for those who aren't familiar with adding or editing website code.
There are plugins and software to help you generate the proper code for your site. Still, the easiest way is to opt for a professional web design company like Big Rig Media to design your site and build in the metadata and schema markup for your site.
Encourage Customer Reviews
Another metric Google uses for local searches is business popularity. One of the ways they judge this metric is through reviews. Not just Google Reviews but also those from Yelp, Facebook, and other popular review sites. There is no good way to increase your business's overall rating other than providing excellent service and satisfying customers. You can, however, increase your review count by asking customers to leave you a review.
Ask for reviews:
In-person
Over the phone
Through your website
Via email (newsletters, email signatures, confirmation emails)
Via social media
On receipts/invoices
Racking up reviews is essential, but if you plan to improve local search rankings using them, you should also be active in responding to reviews-customers like seeing a business take an active communication role with its customers. Communication can help you discover things that are dragging down your reviews so you can make the necessary adjustments and get higher ratings in the future.
Local SEO Built-In: A Big Rig Website Will Improve Local Search Rankings
When Big Rig Media builds you a business website, you get it all. Professional SEO-minded copy, local keyword research, metadata/schema markup, and local SEO best practices make Big Rig the best choice to improve local search rankings.
---