Find Your Prospects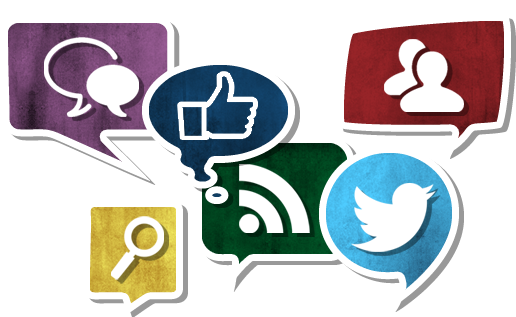 Social media includes websites like Facebook, YouTube, Twitter, Pinterest, Yelp, Google+ and LinkedIn. Why is this important to your business?
Because that's where your customers hang out. That's where your prospects go. Those are the best places to connect with them online.
You need a presence on major, global social platforms to help you:
Acquire new customers
Retain current customers
Inspire loyalty
Keep you in touch with your market for developing current and future product/service offerings.
Make important announcements about your company.