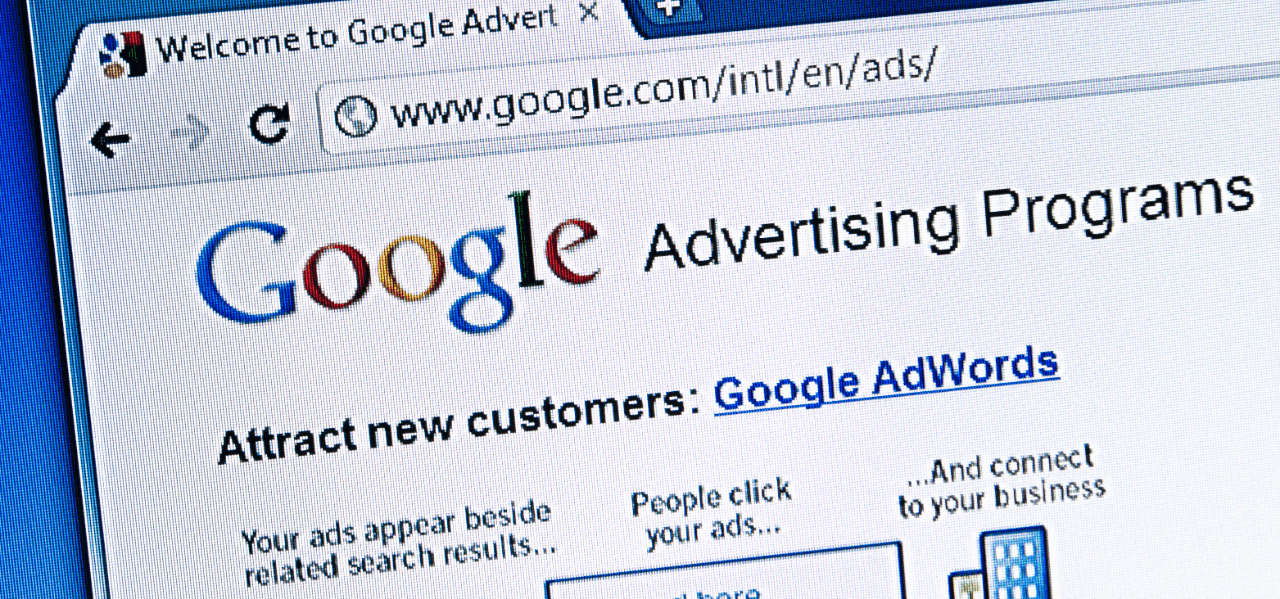 Where should you put your advertising dollar? Search or Social media? The answer is 'Both'. Here's why…
Google Search Rules
Ever since the introduction of Google Search in 1997, Google's search engine has ruled the internet with about 87% of all searches today. When a person types in the desired search subject – let's say 'boat engine' or 'outboard boat motor' or 'Evinrude outboard dealers near me' – that searcher is pre-qualifying himself. Now Google knows that the searcher is looking for a boat motor, and most probably, a particular type.
That individual knows what he wants and is much closer to making a purchase than someone who is idly scrolling through Facebook.
So, you say, "Great! I'll put all my money on Google Ads."
We say, "Wait a minute."
Rising to the top of Page 1 in natural search is nearly impossible these days, so your alternative is Paid Search – also known as Google Ads. And because the cost of the Google Ad that the viewer sees is determined by the popularity of your product and the population density of your locale, the price you pay (Pay Per Click or PPC) may be quite high.
And, if you've ever had a disgruntled customer, that customer's complaints will show up in search and sully your good name.
Let's Do Social Media Instead!
Positive social media reinforcement – likes, reviews, recommendations from family and friends – are likely to sway a buyer's purchasing decision just as much as if you had chatted with that person at your backyard BBQ. In fact, a Nielsen study showed that 88% of searchers trusted online reviews. Personal testimonials or Word-of-Mouth are the lifeblood of a successful business.
Social media can be targeted to your chosen demographic in order to attract attention in the first place. Social Media Marketing is far less costly. It also requires a greater commitment from you to retain a customer service expert who can reply to every query and discount every negative remark while keeping your reputation friendly, honest, and approachable. To be successful at Social Media advertising, you must be the DIY State Department.
Because of this personal engagement aspect of social media marketing, you can counteract any complaints found on the Google search results.
Which Is More Effective?
Paid search advertising puts you in front of a high-intent audience and convinces them to convert before that intent fades.
Paid social media marketing is advertiser-initiated, rather than user-initiated, the prospective buyer's intent is much lower, and it can often take longer to see results.
However, social media advertising is a much more effective way to nurture leads and transform prospective customers into loyal ones. This is because social media allows you to engage and interact with consumers unlike any other advertising platform.
Paid Search, Social Media, and YOU
When you do both paid search and social media advertising, you're everywhere that is important to be. Just like in real life, working together is always the best plan.
But Paid Search and Social Media Marketing are only two legs of a three-legged stool. The third leg is YOU. Yes, you the advertiser, must work to maintain a friendly relationship with the buyer. You must answer questions in a prompt and caring manner. You must post interesting and informative articles on your website or social media pages. Otherwise, a large portion of your advertising dollar will be wasted.
Help is Here to Stay
Does juggling the intricacies of GoogleAds and Social Media Advertising sound too daunting? Would answering every email or chat-bot query take up too much of your day? Can you think of blog-worthy topics…and then write the blog?
Luckily for you, Big Rig Media can relieve you of many of those responsibilities. You can count on Big Rig Media to discover the right mix of Google and Social Media presence for you and even install a chat-bot if you like. Blog articles and social media posts? Not a problem!
All you have to do is be nice to people on the telephone…but you know how to do that already!
Let Big Rig Media solve the Search vs Social question for you. Contact Big Rig Media today so we can bring you more customers tomorrow.