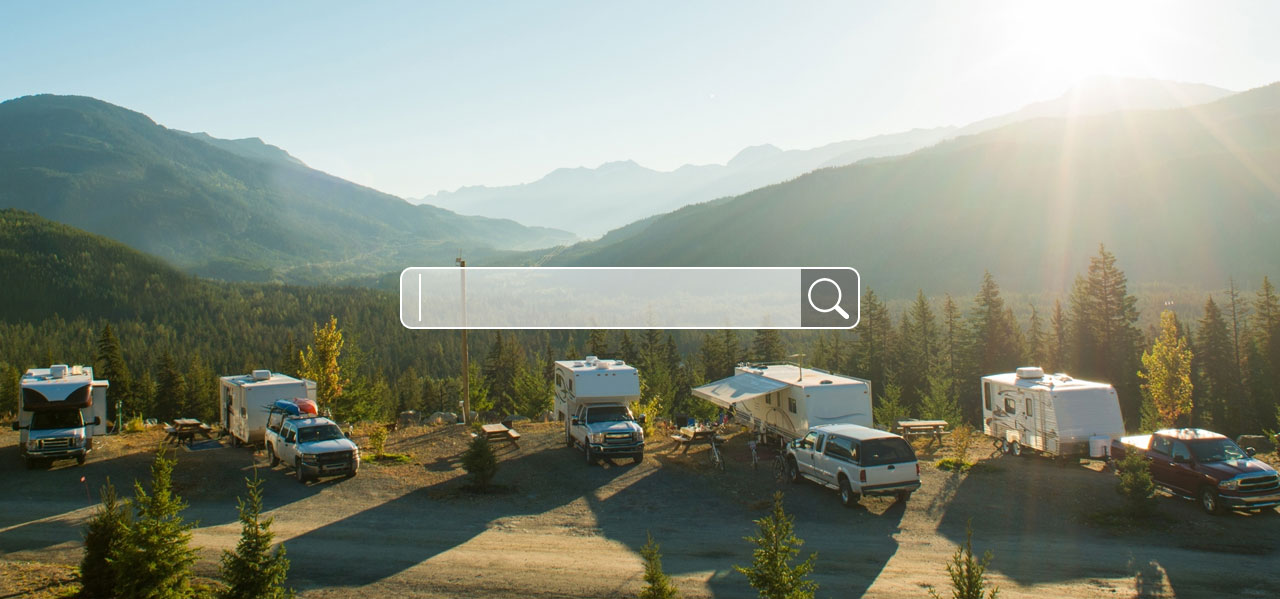 Keeping up with the latest Google trends in the outdoor hospitality industry is a tough job, but someone has to do it. That someone is Jeff Beyer, owner of Big Rig Media, a full-service, no B.S. marketing agency that has been successfully helping business like RV parks, resorts, and campgrounds connect with customers for over 20 years.
We were able to catch Jeff and ask him a few questions about Google trends that will hopefully help you better connect with more RV park guests:
Q: How important is it for Outdoor Hospitality businesses, such as RV parks, resorts and campgrounds, to have a website that is optimized for Google searches?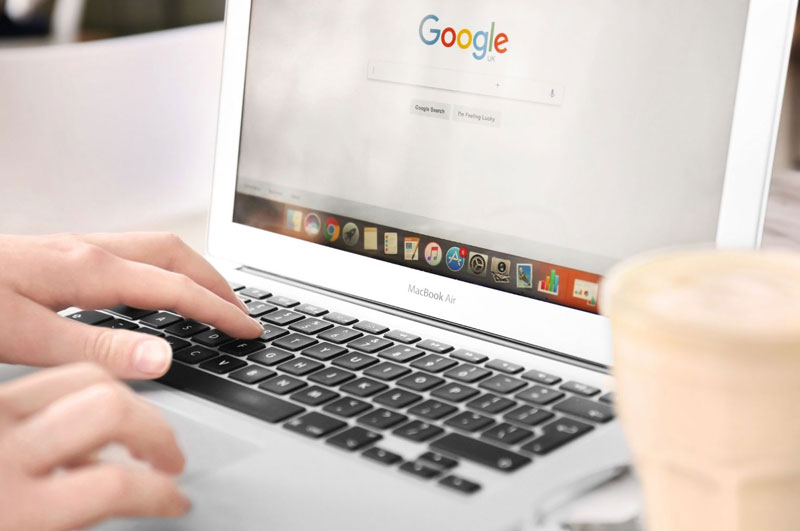 A: The website is the most important marketing asset for any small business. All roads lead back to the website such as online listings like Google My Business, Yelp, Tripadvisor, Facebook, Bing, Apple Maps, etc. Customers who visit sites want to research rates, amenities, and gallery pages, according to our big data server that collects info on millions of users a year in the RV industry. Also, your RV park website needs to work on all devices (smart phone, desktop, and tablet.)
---
Q: What kinds of tools and methods do you use to keep up with Google search data and trends in the Outdoor Hospitality market?
A: There are great tools such as Google Analytics, Google Trends, and Google Ads' keyword suggestions, to get ideas of what people are searching for and the search volume in your area.
---
Q: What are some of the recent Google trends you're seeing in the Outdoor Hospitably Industry right now?
A: Here is a good report: Google Ads benchmark report
Here are some more trends via our big data server:
70%+ of all RV traffic is on a mobile device (iOS is by far most popular)
Busiest times of day for RV websites are 7am to 5pm
Most popular site pages: rates, amenities, reservations, and blog (if kept updated!)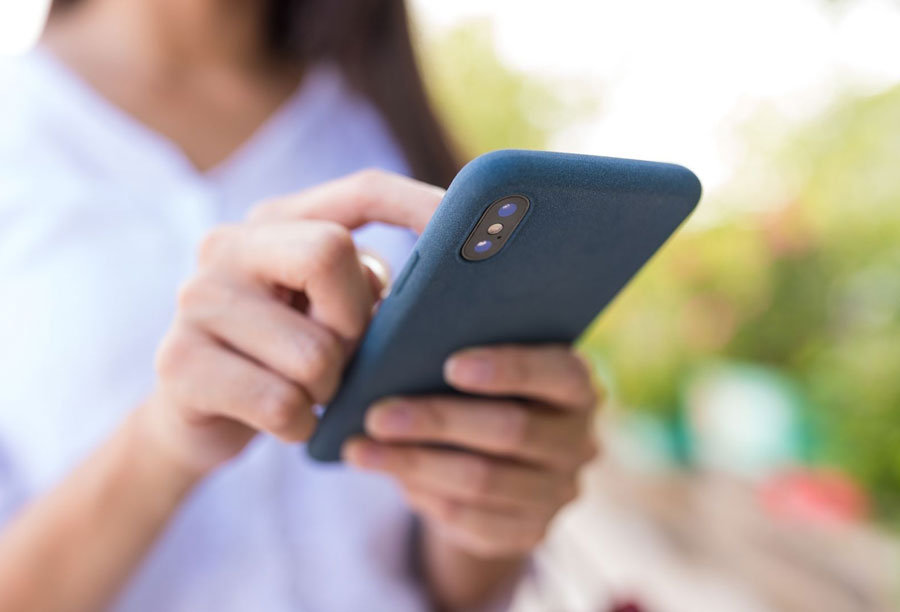 ---
Q: How do these trends impact Search Engine Optimization (SEO) for RV park, resort and campground websites?
A: As you can see above in the big data link, keeping your content fresh on your RV park website blog is important because it's one of the top links viewed on site. It's also important to note that Google will give a higher ranking to mobile-friendly sites, mobile page speed, and websites that are kept up to date, which is why fresh content marketing / blogging should be a priority. You can also boost SEO by linking Google Maps and location schema from Google My Business to help pull rankings.
---
Q:  What are some of the ways Big Rig Media can help RV park, resort, and campground owners stay ahead in Google searches?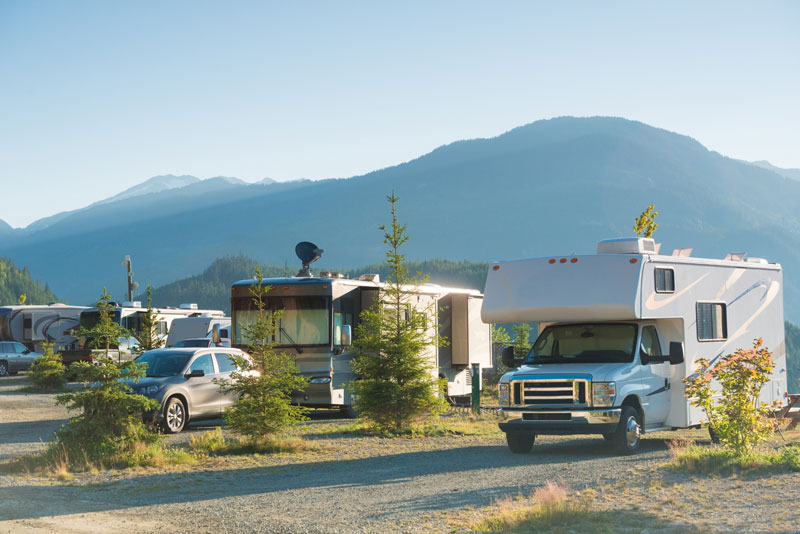 A: Our team helps RV park, resort and campground owners create and maintain a well-designed website that is mobile friendly, content rich and submitted to Google Search Console. Then we link the site to your Google My Business page and optimize the listing with your website.
Also, we do all of the keyword research for your RV park website and find the ones that will have the most impact to help connect you with customers. Are you a beachside RV resort, a long term / monthly RV park, Class A resort that sells lots? We help you optimize to get the right content to the right buyers.
---
Let Us Help You Grow
Big Rig Media uses the latest trends and leverages modern marketing platforms to find new clients and grow your business. Contact us today to find out more about how we can help you connect with more RV park, resort or campground guests.