Resizing Images
Photoshop has become an industry standard and is available in many versions such as Photoshop Elements, available at: www.adobe.com.
It's easy to see the file size of a photo online. Rightclick the mouse over the photo online and click Properties. The type of photo, size and pixel dimensions will be displayed.
To resize a large image in Photoshop
Step 1:
Open the image you want to resize
Go to Image > Image Size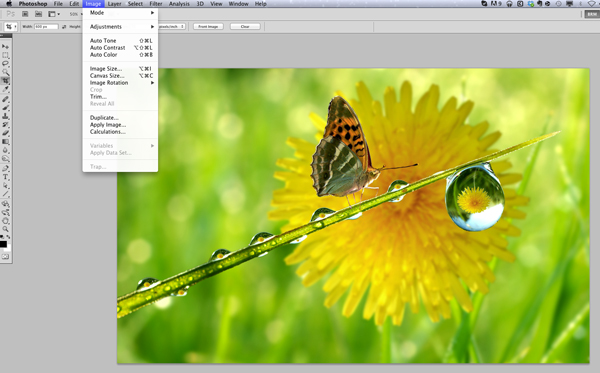 Step 2:
Make sure Constrain Proportions and Resample Image are checked
Under Document Size, set the desired size.(This area is typically measured in inches)
Under Resolution, set the desired resolution (72 pixels/inch is typical for web images)
*Keep in mind that when you change resolution or document size, it will change pixel dimensions, etc. Be aware of the size you are trying to achieve.
Click OK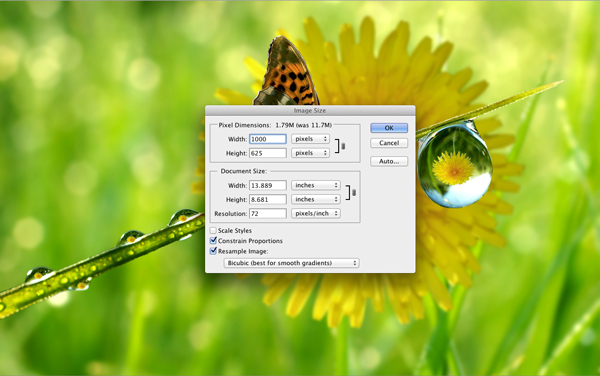 Step 3:
Go to File > Save for Web (Save file as a jpg with a Very High setting.)