Content Basics / Promoting Internet Content
Here are a few things to help execute an internet content strategy and promote your internet content after your target audience, message, and results you would like to see have been determined.
Content Types:
White Papers, Ebooks, and Reports
Blog Posts, Articles
Podcasts
Email Newsletters
Videos
Thought Leadership and Point of View (POV) Pieces
Infographics
Social Media Posts
Case Studies and Client Profiles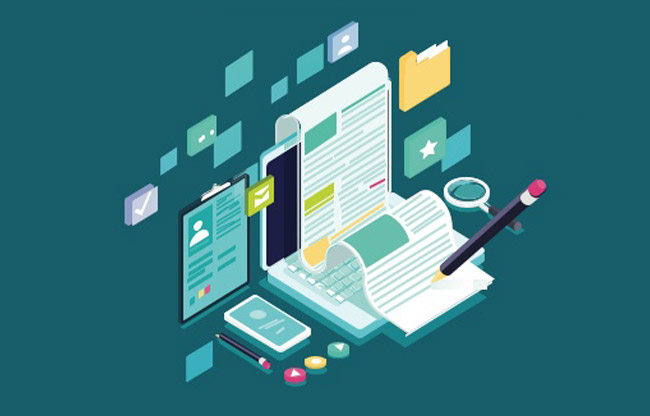 Internet Content Distribution:
Is the way multimedia content is distributed to online audiences using three basic channels:
Paid: Using paid promotions like CPCs (cost per click) that cost each time someone clicks through to view the content.
Earned: Leveraging third-parties like the press, guest articles, retweets, shares, or product reviews to distribute content.
Owned: Placing content any business owned web properties like a website, blog, social media, or a microsite.
Distribution Methods:
Multiple tools exist to move your content including:
Click to Tweet
Mailshake
Wisestamp
GaggleAmp

Talk to us about the best ways to move your content.
---
Other Googles
With the Google monolith (You know it's a leader when a company becomes a verb as in Google that or Xerox this!) and other popular search engines like Firefox, Yahoo, Bing, and Edge, search engines seem like an unlikely space for competitors.
Below are a few that may make a mark some day:
Semantic Scholar
An academic search engine introduced in 2015 to help find scientific publications.
DuckDuckGo
A search engine with many features like "Instant Answers", searching within a site, and infinite scrolling.
HotBot
A straightforward search with fast results and a "Search Safely with HotBot" that does not collect or use private information.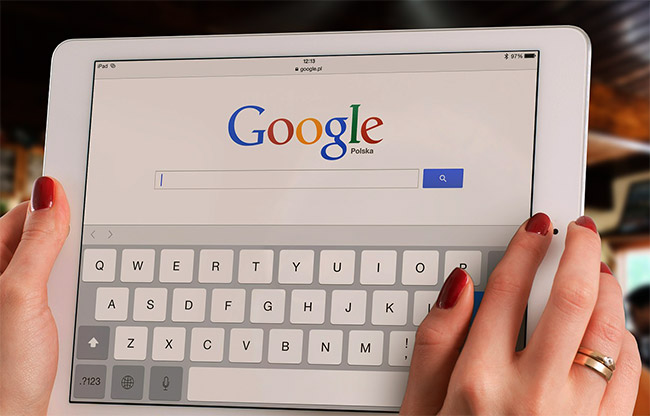 ---
Voice Searches
Some Stats:
$40 billion in voice shopping is projected in the US by 2022
85% of voice shoppers trust digital assistant recommendations
55% of US households are expected to adopt smart speakers by 2020
It takes 4.6 seconds to load a text search, and 0.54 to load a voice search
Johnnie Walker, Domino's, and Nestle currently use voice search tools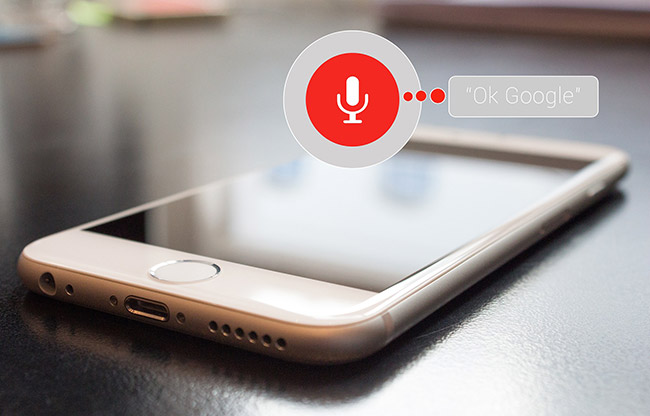 Note: Expect to hear more about voice engine optimization (VEO), Chatmeter's trademarked term for voice-based search engine optimization.