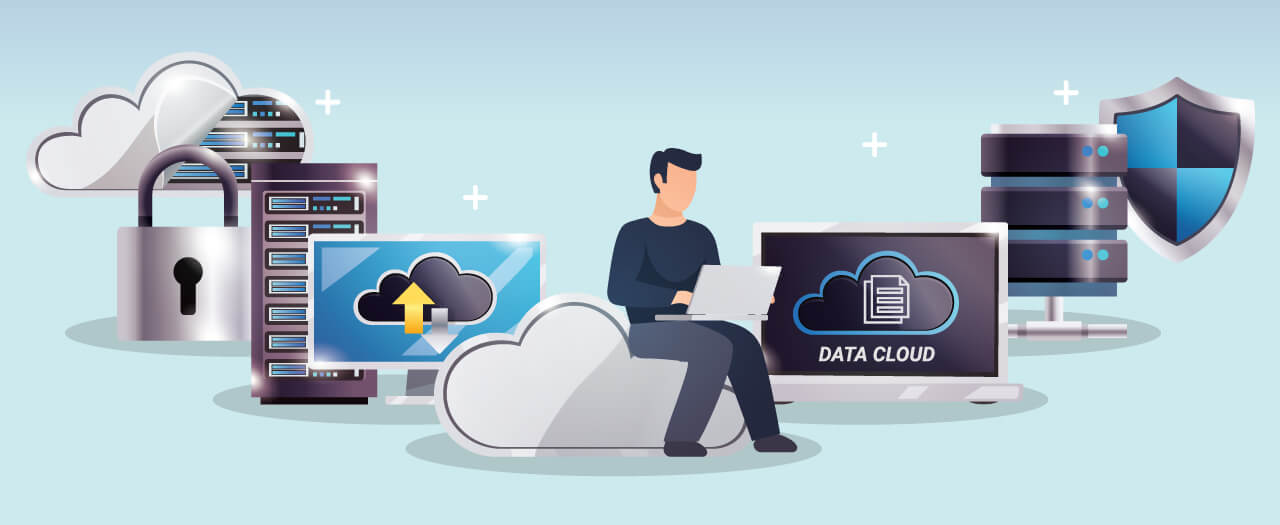 A brand website is a virtual storefront to interact with valuable customers. And much like a traditional storefront, how it looks and feels is important, but so is how secure the doors are, how easy it is to access, and whether customers have a good experience.
If a traditional store owner didn't consider these things carefully, the store wouldn't be much more than a shell with a name on it.
In the online world, a good website is only a part of the foundation that will launch a business successfully. Choosing web hosting is a key decision that will make the difference between a simple web presence and the capacity to grow a business.
However, not all website hosting or managed WordPress hosting providers offer the same things. Asking the right questions about what is included and more importantly what is not, is crucial to allow owners to focus on the business instead of troubleshooting issues with their website.
Here is a list of key qualities to look for in a website hosting provider:
Website Speed
If a brand's website is slow and unreliable, customers will close the page fast. It may seem like a small detail, but speed and reliability will reflect the brand's authority and trustworthiness. Compare advertised web speeds to make sure customers have the best experience.
Unlimited Bandwidth and Data
Cheaper might sound attractive but being economical with website hosting will keep a business small. Unlimited bandwidth and data transfer give owners flexibility with installing scripts and software that allows the website to develop as the business does.
Unlimited Support
A business should be focused on growing, not on dealing with technical headaches. If the company website is down, customers can't connect, and business is affected. Brand owners should check that their hosting provider is available 24/7, can give regular reports, and are proactive in ensuring the website stays up and running.
Security
Secure web hosting should probably be at the top and the bottom of this list. It is that important. Security breaches are on the rise and businesses are at significant risk if they don't make it a priority when choosing a website hosting provider.
The hosting provider should be paranoid about it. If they are not, a brand owner should walk away. Providers should offer continual malware and virus scans, a closed network, and daily offsite backups. Again, they should be proactive in spotting weaknesses that can be exploited. Protecting customer data should be a top priority for both a business and a hosting provider.
Brands should take as much care with their websites as they would a physical store. Having confidence in a quality website hosting provider will give both peace of mind and the freedom to focus on the business. They should always check the fine print when comparing hosting providers and prioritize quality over cost to protect the business as it grows.
Say hello to the host with the most. Big Rig Media is technical at heart and we go beyond designing and building websites to give you a reliable and secure hosting experience you can count on!