It's handled.
We're paranoid about security so you don't have to be. Keep your business secure and your customer data safe with virus and malware scans, a closed network and daily offsite backups. If there's a chink in the armor, we'll find it.
Made for your business and your customers.
Your business is unique. We build custom wordpress servers to increase your sites speed and optimize its performance – getting your customers what they need, faster.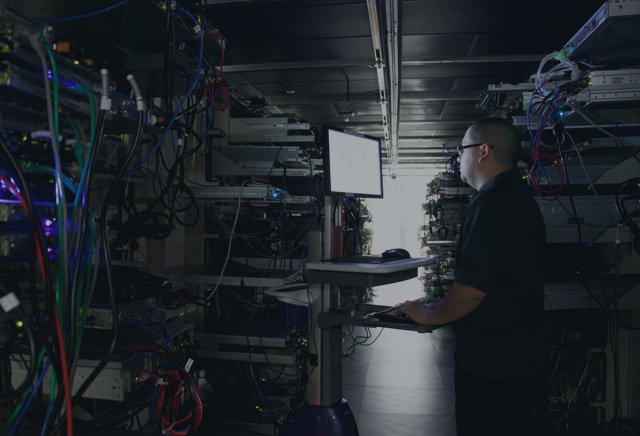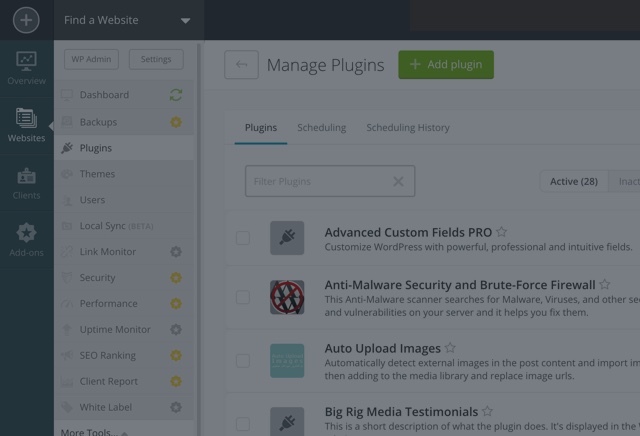 Ahead of what's next.
As your business grows and changes, so does your site. We manage theme, plugin and security updates, weekly, so your business is ready for whatever comes next.
Always up. Always on.
Monthly reporting. Uptime monitoring. Expert developer support. Our tech team is available 24/7 by phone or email to ensure your site stays up and running.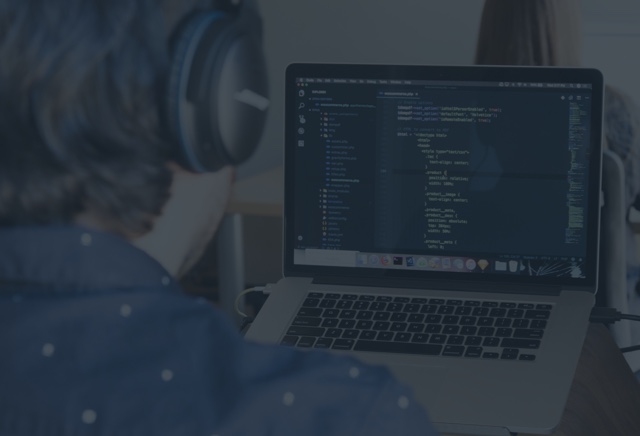 Web hosting, done right.
Receive complete managed web hosting and never think about your server again.
$100 per month
Reviews from clients just like you
Big Rig Media has done an exceptional job. We have been in the RV/Mobile Home business for 28 years, and I've never seen such quality work. We decided after all those years it was time to put a new face to our company and Jeff with Big Rig Media helped up meet and exceed our goals.
I have worked with Big Rig Media for many years now and have nothing but great things to say about this company. They have been very helpful anytime I have questions or need to make changes on my website. They respond quickly and always have answers to help me accomplish what I need to on my website.
My company has been with Big Rig since 2005. They've developed, designed and hosted 5 sites for us over the years. Big Rig gives you the personal touch and warmth of a family business (Jeff is great!) but they are as up on the latest technologies as any Silicon Valley company. In every category, they have excelled and exceeded my expectations.
The whole team at Big Rig Media has been amazing to work with! They've done everything for me from multiple websites, brochures, business cards, promotional items, online advertising, and more. Everything has always turned out amazing. We constantly get good reviews on all the items we've had Big Rig Media design!
In working with Big Rig Media, I have been so impressed with the level of energy that the team has in helping me to launch my business' website. I was also blown away with how their team could take a few ideas and visions that I had described for my website, and turn it into EXACTLY what I was wanting my website to look like!
I chose Big Rig when I was ready to take my business to the next level. They designed the best looking, most user friendly and high tech website I could have imagined, and continue to grow my business through their online marketing expertise. They have become a most valuable business partner.