TAKE TO THE SKIES WITH A MAVIC MINI DRONE
Drones are vastly changing the business world by expanding visual ranges. Evolving technology is compelling businesses to take the next step for capturing market share. Now you can get a compact yet powerful high-resolution drone to effortlessly capture highlights of your business, property or events. Together with the easy-to-use DJI Fly app, the efficiently sized Mavic Mini offers a simplified flying experience with professional quality footage.
For a very low cost, you can offer your prospective customers an elevated view of your business and command the skies of your industry! Equipped with a 360° Propeller Guard and advanced sensors, the Mavic Mini Drone can also hover precisely while also improving overall safety.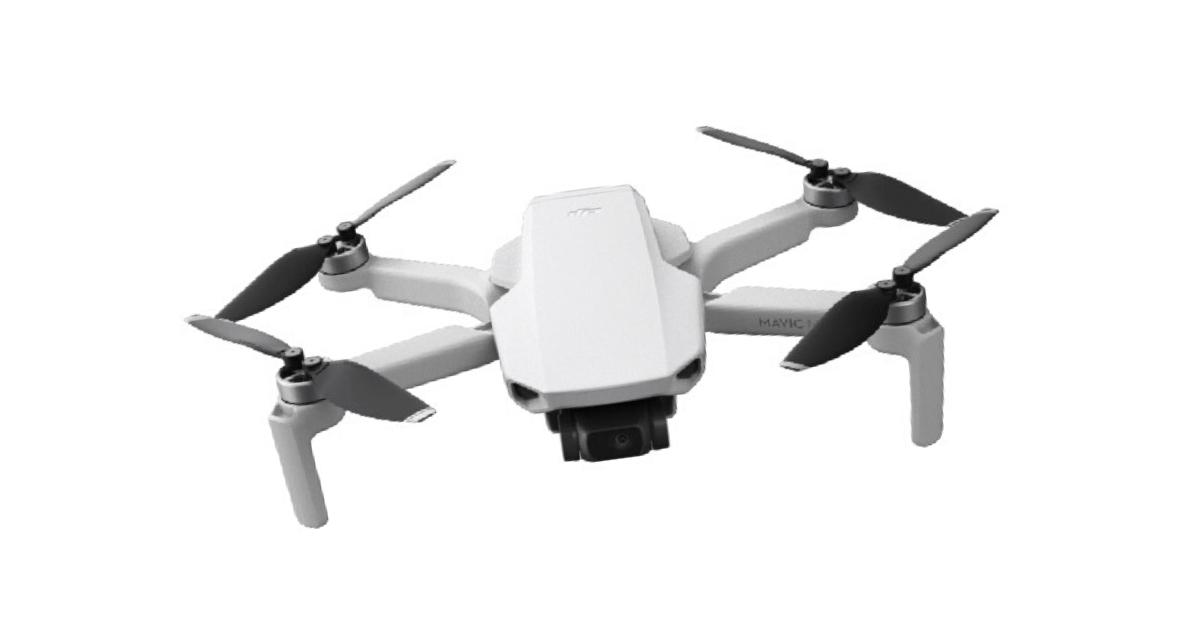 Image DJI.com
So Small for Such a Big Impact
The ultralight, highly portable Mavic Mini offers a flight time of 2 hours and 30 minutes of recording per run. Weighing under 250 grams, Mavic Mini is nearly the weight of the average smartphone. These features make the Mini the lowest and safest weight class of drones, (some countries may exempt due to size and weight).
Simple and Easy to Operate with DJI Fly App
The new DJI Fly app has been designed to provide a simple and intuitive user experience. You'll be able create cinematic shots and use a variety of creator templates with just a few taps. The DJI Flight Tutorial app feature will help you quickly and safely get started with Mavic Mini.
Product Information:
Commonly Asked Questions:
Let Us Help You Take It Up a Notch
Big Rig Media is able to take your drone footage and creatively incorporate it into your custom website, online marketing materials and social media posts.
---