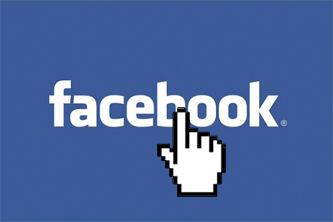 Here are some statistics regarding the dynamics of Facebook:
Facebook reached 1.11 billion users in the world as of May 2, 2013.
48% of 18-34 year olds who check Facebook when they wake up.
Every 20 Minutes 1 million links are shared.
There are 680,000,000 mobile Facebook users.
The average user spends 23 minutes on Facebook on each of their 40 monthly visits.
Big Rig Media can help you create and manage your Facebook presence.