Images Work
You could probably say the ability to recall, learn from, and emotionally respond to images lies in our DNA. Sixty-six percent of people state they learn best visually.
Below are additional stats on the power of images in marketing:
We remember only 10% of information three days after hearing it. However, recall climbs to 65% when a pic is added.
Consumers are much more likely to think favorably of ads that emphasize photos rather than ads that focus only on text.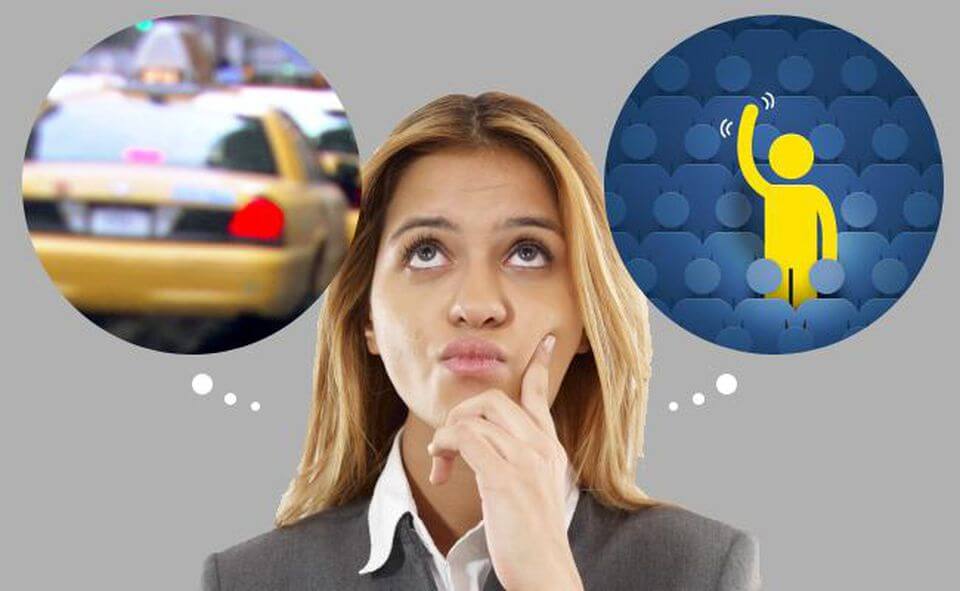 Images are ranked as the most important tool, ahead of text and video by savvy marketers to the point that 68% of marketers indicate they will use images more often going forward.
Articles with relevant images secure an average of 94% more views compared to articles without them.