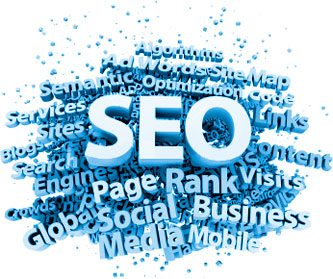 Last month we talked about when a website becomes stale and how often it should be updated. One good general guideline is to think about a brick and mortar store. Once you have the store, do you do nothing? Aren't there times when products are rotated? Do you ever redecorate the shop? 
That may be a good way to look at your website changes.
But who updates the site? If you have ever attempted to do it yourself via a content management system, you know that it can be tricky to adjust the text and the images to come out right once they're published. 
Do you really have time to play around with that? You have to focus on making money for the business. What about your staff? Unless you hired someone just to care for your website, they may not have the skill set to do it. How about having your website developer do the updates based on your input?
Plus, there is more to updating a website than words and pictures. There is a technical aspect where you might want to:
Study your analytics
Identify your worst performing pages
Decide which pages to revise, rewrite or delete
Redirect any deleted pages
Make sure all your links and feeds are operable
Monitor and repair 404 errors (where links don't work)
As a business owner, do you really have time to do all of this? Partner with your web developer for an affordable spring website cleanup.