If not, you may want to consider it. In fact, this may be a good time to refresh your entire print marketing portfolio.
For instance, do you need to:
Make sure your web and print messages are synched
Re-emphasize your branding
Rejuvenate your print graphics
Update your offerings
Place QR codes on your print material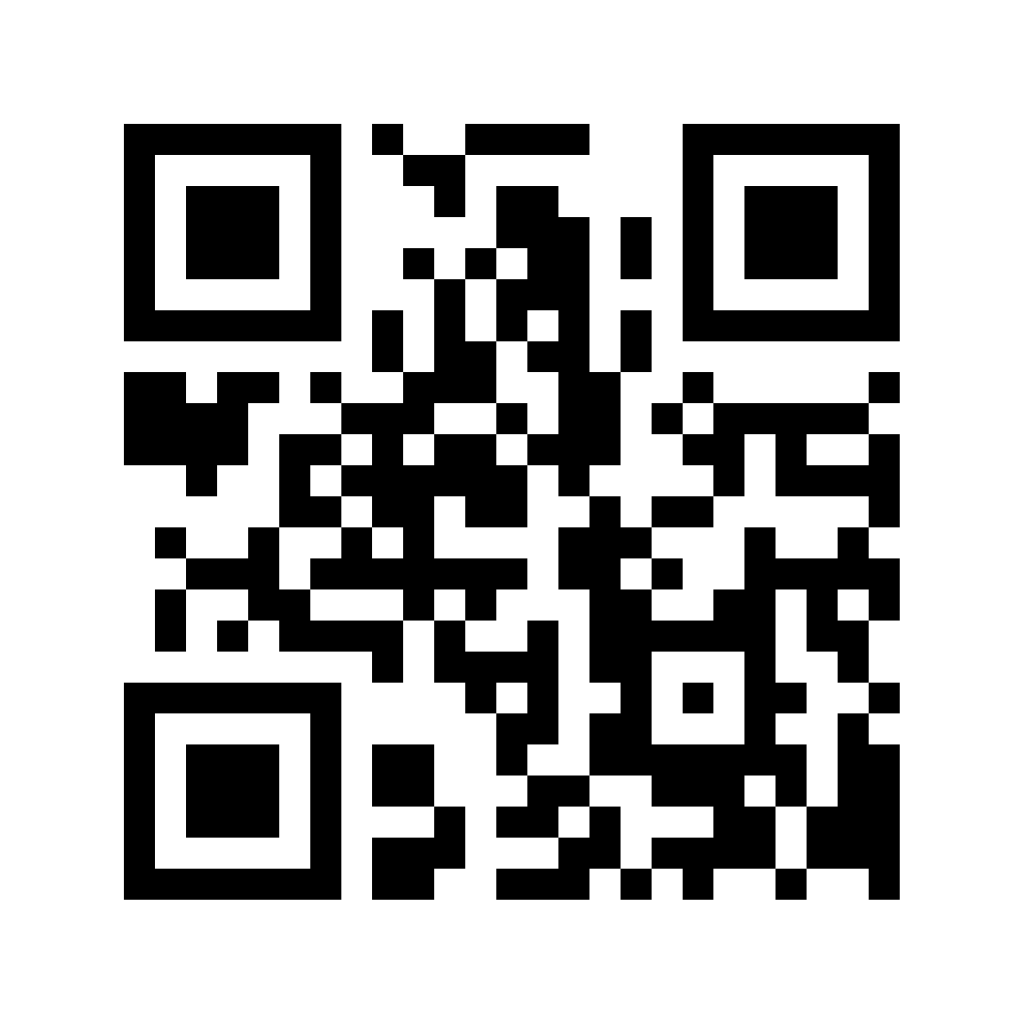 If you're not familiar with QR codes, they are similar to bar codes used by retailers. The difference is that QR codes contain much more information. For small business owners, it's a dynamic marketing vehicle. You can put QR codes on:
Your brochures, business cards, flyers, etc.
The sides of vehicles
Trade show name tags
Products and packaging
What goes on a QR code? You're only limited by your imagination on what can be shared on a QR code. It contains an embedded link to the digital content of your choice. When the codes get scanned or read from camera enabled mobile devices, the link appears on the mobile device. 
Think about the possibilities!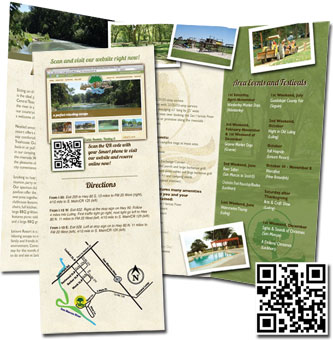 You could link prospects and customers to:
Your website
A landing page
Directions to your shop
Special offers
Customer feedback forms
Installation instructions
Invented in Japan in 1994, QR codes are still considered somewhat of a novelty in the US. But not for long. Add a code and redesign your print material while you're at it. Big Rig Media will handle it all for you.
Contact Big Rig Media today at (866) 524-4744 or click here and discover how we can refresh your printed marketing materials!