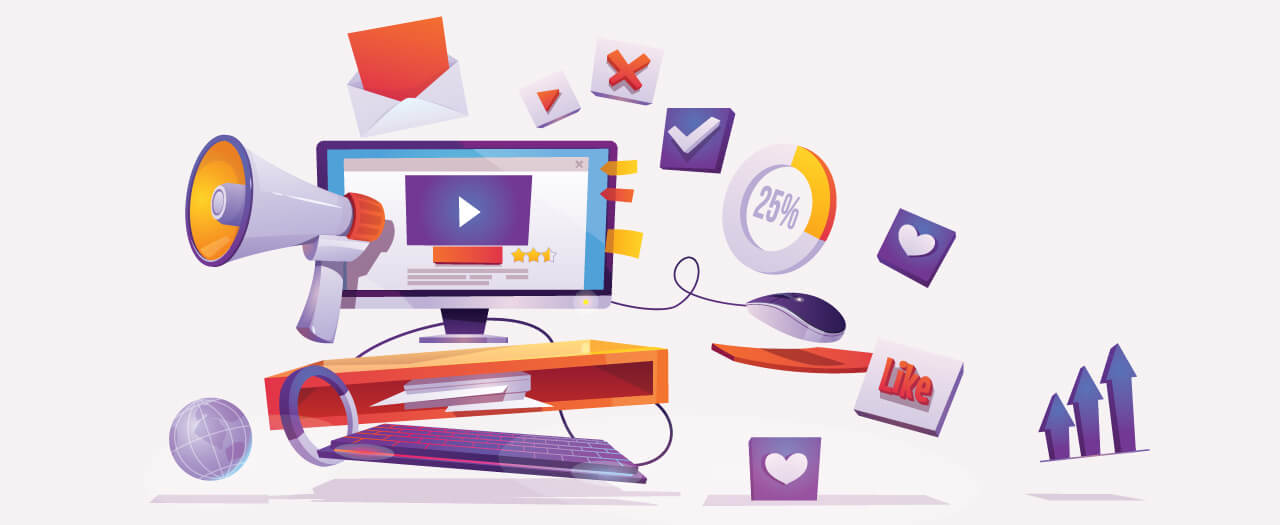 Automation for marketers means the same things it means for most business processes, taking people out of the equation to allow machines to complete repetitive tasks on their own. The tasks that have proved the easiest to automate so far include email marketing, social media posting, and running ad campaigns.
Adding automation these processes make them faster and more efficient, but that is only the beginning. Where marketers still struggle is the place where the biggest advantage will eventually lie for the technology. By automating tasks, you are able to give personalized attention to each lead and potential customer. They get exactly what they need to make a buying decision, exactly when they need it.
This kind of automation will marry strategies and software to allow the company to nurture prospects across all of their marketing channels and scale up individualized service.
These processes are meant to play a central role in the relationship that is built with customers. For the marketing department, this means a higher customer LTV (Lifetime Customer Value), and for the customer it means more fulfilling services that adjust to their needs.
Advancing software will allow this to happen faster, nurturing relationships better and using technology to improve and refine the process. However, this is what we should strive for, not the reality of what usually happens. Instead of expanding marketing capabilities, it becomes a crutch. The path of least resistance gets taken and we end up with more sophisticated means to ignore and neglect people.
Moving in the right direction means moving away from putting everyone on your mailing list on the same email campaign. It means not bombarding leads with irrelevant content that they didn't need in their journey.
These tools are already powerful, but they must be used at the right time, in the right way.
The ideal time is when the company is already bringing in steady leads.
Automation is an optimization exercise, but too many marketers forget that. They need to spend the time bringing enough people through the doors that an uptick in conversions will mean something. The beginning of a business needs to focus on building the strategy that will generate new, qualified leads.
Then they need to map out what a buyer's journey should look like and build out the content that will take them through it. This leads into the correct way to treat potential customers, which is to treat them respectfully as individuals.
All of the marketing efforts need to center around the lead and giving them useful information.
The company needs to link together different channels, collecting information in the process and then utilizing it.
The thoughtful strategy needs to play out so that informed moves will guide the person towards a translation they want to make.
Automation has to go beyond email, connecting social media and webpages together to build a context that clues marketers into what the individual attention that person desires.
The future of automation will mean less work, but it will also mean a more intimate relationship between companies and their customers.