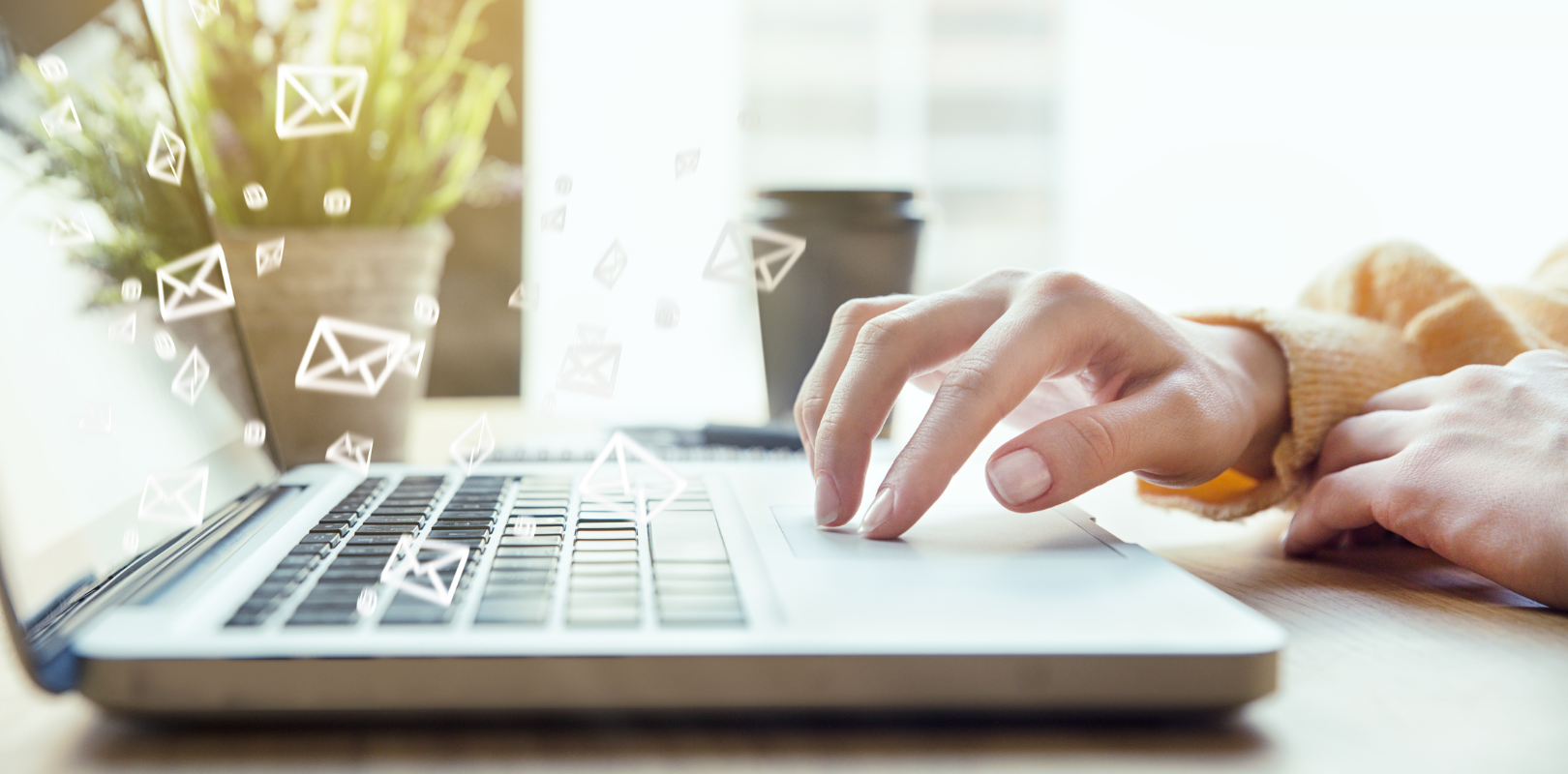 In today's fast-paced world, businesses must stay on top of their communication game to retain customers and grow their brand. One effective way to do this is through automation emails, which can save time and increase efficiency while still providing personalized and relevant content to your audience.
What Are Automation Emails and Why Are They Important?
Automation emails are pre-written emails that are triggered by specific actions or events, such as signing up for a newsletter, abandoning a shopping cart, or making a purchase. These emails are designed to provide personalized and relevant content to the recipient based on their interests, behaviors, and preferences.
Automation emails are an indispensable tool for modern businesses, offering numerous benefits. They…
Save time and increase efficiency by automating repetitive tasks, such as sending welcome emails, promotional emails, or event reminders.
Offer a personalized experience for the recipient, which can improve customer engagement and loyalty.
Provide valuable data and insights, such as open rates, click-through rates, and conversion rates, which can be used to optimize future campaigns.
Types of Automation Emails
Automation emails come in various types, each designed with a specific purpose and strategy. Some of the most common types include:
Welcome Emails – These are sent to new subscribers or customers and are designed to welcome them to your brand or product. This type of email can help establish a positive relationship with your audience and set the tone for future communications.
Abandoned Cart Emails – These are sent to customers who have added items to their cart but have not completed the purchase. This type of email can help recover lost sales and encourage customers to complete their purchases.
Follow-Up Emails – These are sent after a customer has made a purchase or taken a specific action on your website. These emails can be used to ask for feedback, offer related products or services, or simply thank the customer for their business.
Lead Nurturing Emails – These are designed to help move potential customers through the sales funnel by providing them with relevant information and resources. These emails can help establish your brand as a trusted authority and build a relationship with your audience.
Tips for Creating Successful Automation Emails
Creating successful automation emails requires a strategic approach based on best practices and industry standards. Here are some tips to help you get started:
Tip 1: Segment your email list based on specific criteria, such as demographics, behavior, or engagement, to provide more targeted and personalized content.
Tip 2: Personalize your emails by automatically inserting the recipient's name, location, and other relevant details. Emails will feel more relevant and engaging to your audience.
Tip 3: Maximize your email open and click-through rates by timing your emails based on the recipient's preferences, such as the time of day or day of the week they are most likely to engage with your content.
Tip 4: Utilize A/B testing. Test different variables, such as subject lines, content, or images, to optimize your email campaigns and improve your conversion rates.
Tools for Automation Email Marketing
There are many email marketing automation tools available, each with its own features and capabilities. Some of the most popular software programs include:
Mailchimp: A user-friendly email marketing platform with drag-and-drop templates, automation workflows, and integrations with other tools.
Hubspot: An all-in-one marketing platform with email marketing, CRM, social media, and analytics all in one place.
Active Campaign: A comprehensive email marketing automation tool with advanced segmentation, personalization, and A/B testing features.
Let Big Rig Media Help You Automate Your Email Campaigns for Maximum Impact
Automation emails can help businesses save time, increase efficiency, and provide personalized communication to their customers. By implementing successful automation email campaigns, businesses can improve customer engagement, increase revenue, and grow their brand. If you're looking for an expert partner to help you create effective automation email campaigns, look no further than Big Rig Media.
With over 20 years of experience in digital marketing, our team of email marketing specialists can create personalized and targeted email campaigns that drive engagement and conversions. We use the latest technology and best practices to design and implement automation email workflows tailored to your business needs and goals. From welcome emails to nurture campaigns, we can help you craft a comprehensive email strategy that connects with your audience and drives results.
Contact us today to learn how we can help your business streamline its communication and grow its customer base with automation emails.
Let Big Rig Media Help You Take Your Email Marketing to the Next Level
Or Call Big Rig Today! (866) 524-4744