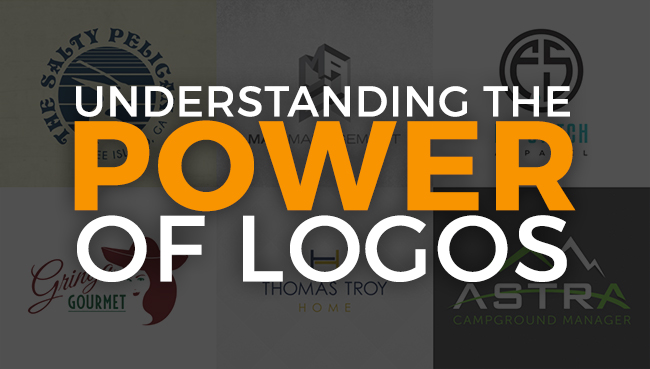 Have you looked at your logo lately? Wait… do you even have a logo?
If not, an attractive logo that represents your business raises brand awareness and generates sales. It is the face of your product / service and builds trust in your brand as it fronts advertising campaigns, websites, stores and any other place your brand interacts with customers. Make sure your logo works for your business!
Note: Big Rig Media, with our pro team of graphic designers, creates logos for any type of business. Take a look at our work here.