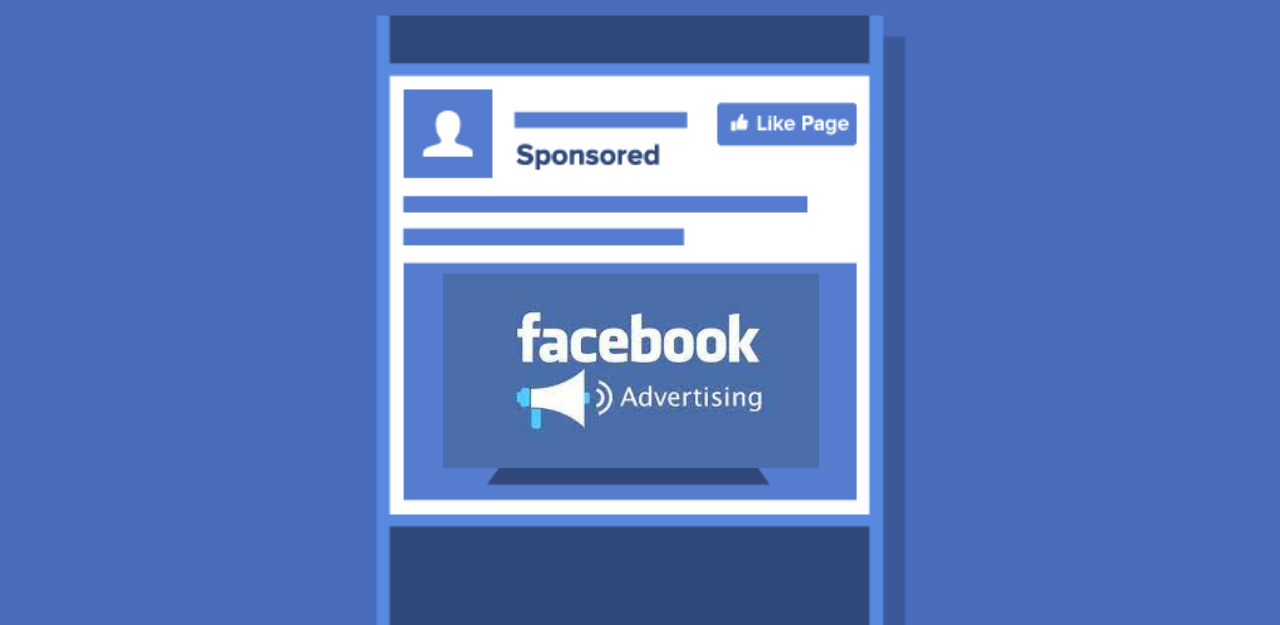 You've got a killer piece of content, so you publish it on Facebook, but then…crickets. Why is no one reacting to your content? Is it not as good as you thought it was? Or could it be that with the typical user following dozens, if not hundreds, of people, places, and companies, the likelihood of seeing an organic post has about the same odds as catching a glimpse of Bigfoot? Seriously though, according to Hootsuite the organic reach of a Facebook post was down to 5.2% at the end of 2020. So, is boosting a Facebook post worth it? Yes, and here's why.
Why Boosting a Facebook Post is Worth It
1. You can reach a larger, more targeted audience. Numbers show that 35% of your followers are likely to see your post. But if you want to reach more than 5.2% of non-followers, boosting a Facebook post will give you access to larger audiences and targeting options, so you you'll be reaching to right people.
2. Boosting a post acts like an Ad. When you boost a Facebook post, you're essentially creating an advertisement for your business just like creating an ad campaign on Facebook, except it's even easier. You can boost a post from your computer or smartphone in a matter of minutes.
3. Tracking and Data. After boosting a Facebook post, you get access to information that tells you how your post performed. You can then analyze that data to help shape and adjust your marketing plan.
4. Access to Instagram. Since Facebook owns Instagram, they have connected the two platforms by way of a single click. When you boost a Facebook post, you'll have the option to send your content to a whole new audience of potential followers.
How to Boost a Facebook Post
Ok, you get it, is boosting a Facebook post worth it– yes, but how do you do it? Luckily, it's a pretty straightforward process that Facebook will help guide you through:
Log in to Facebook, find the post you want to boost, and click the Boost button.
Choose a goal that reflects the results you're looking for.
Select a Call-to-Action to insert onto your boosted post.
Decide on the audience you want to reach using targeting options.
Choose your post's boost timeframe and budget.
Select the locations where you want people to see your boosted post.
Review your ad preview and then click Boost Post Now if you are satisfied.
Really, Is Boosting a Facebook Post Worth It?
You may still be on the fence about the value of boosting a Facebook post and that's okay. Just remember that there are other social media platforms out there too. At Big Rig Media, we find a lot of value in posting and promoting content on Facebook, Twitter, Pinterest, and LinkedIn. Each has its own economies, targeting, and flavor so we like to cherry-pick depending on the topic. If you have more questions about posting on social media for your business, contact us today and let's chat.
---