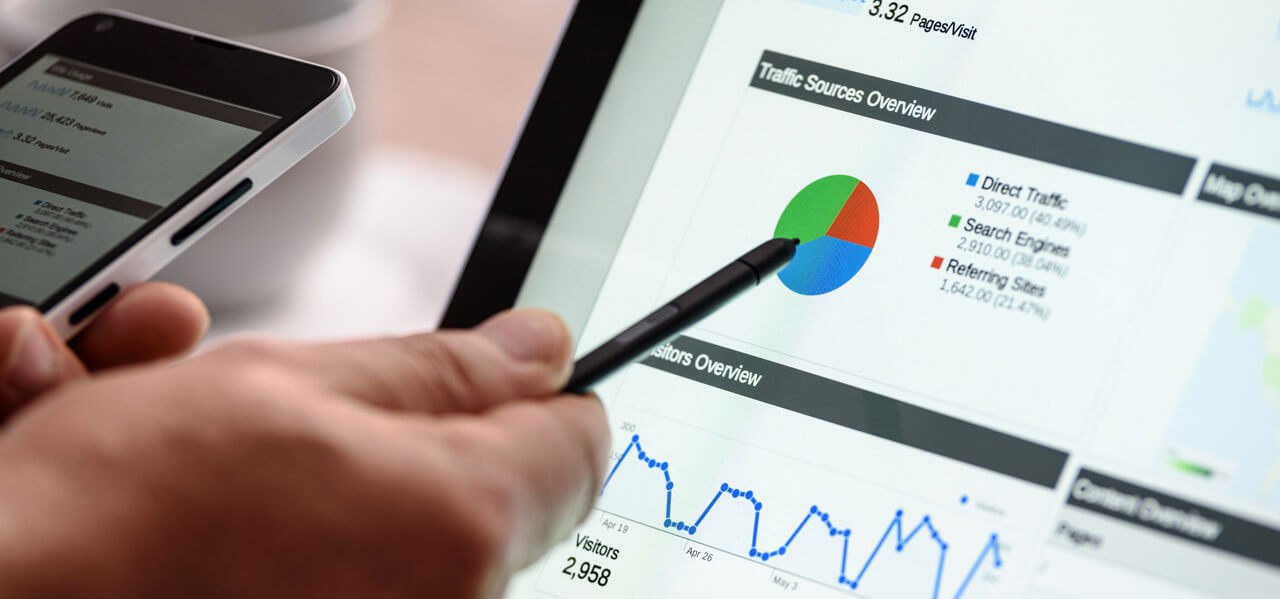 Let's say you own an RV Park in Colorado with 100 sites and you usually experience an occupancy rate of 75 campers per night. That's great, but your goal is to fill them all. What's the best way to reach enough good prospects to fill the other 25 spaces?
Google AdWords
Easy to understand, affordable, and works like crazy! AdWords is just Google's name for Pay-Per-Click (PPC). And, by the way, Pay-Per-Click ads always appear at the top of the search results, virtually assuring that the ads are clicked on before the searcher bothers to look further.
Here's how it works…
Geography

Thanks to the internet, Google knows where you are and also knows who and how many people are searching for what you sell in your part of the world. Colorado, right?
Who are these people

Google also knows WHEN these folks are looking at the internet and where they are located. For instance, they surf the web in the evenings after the kids go to bed, and geographically they're near your RV Park.
Make a Pay-Per-Click ad

You invent an ad with enticing keywords offering your services. You want people to click on it so they will go to your website, landing page, or Facebook where they discover more, and make a reservation at your RV Park.
Bidding

In order to get in front of the maximum number of prospective customers, the business owner (you), must make an offer (a bid) of what you are willing to pay for a desirable keyword so a likely prospect will click on your ad in an advantageous time slot. For effective PPC, you want your ad to show up in search results in the location and time when your potential customer is most active.
How much to spend

Should you just throw huge wads of cash at this in order to blanket everyone all day long? No – that's just a waste of money. Because not every click will result in a sale, a tried-and-true approach is to increase spending incrementally to see how many clicks it takes to get the right percentage of prospects to create the number of conversions (reservations) needed to reach your goal.
Unless you're a Google Advertising / Pay-Per-Click / AdWords expert – or are willing to dedicate the time and energy to mastering it, you're a billion times better served to have a professional manage it for you, see Pros v. Joes blog here.
Remember, empty campsites lose money. When you partner with Big Rig Media, you have 20 years of digital marketing savvy at your command. In fact, our know-how recently helped a new RV park exceed their first year financial projections by 86%.
Let Big Rig Media put this same expertise to work for you. Contact Big Rig Media today so we can help you pack your park tomorrow.