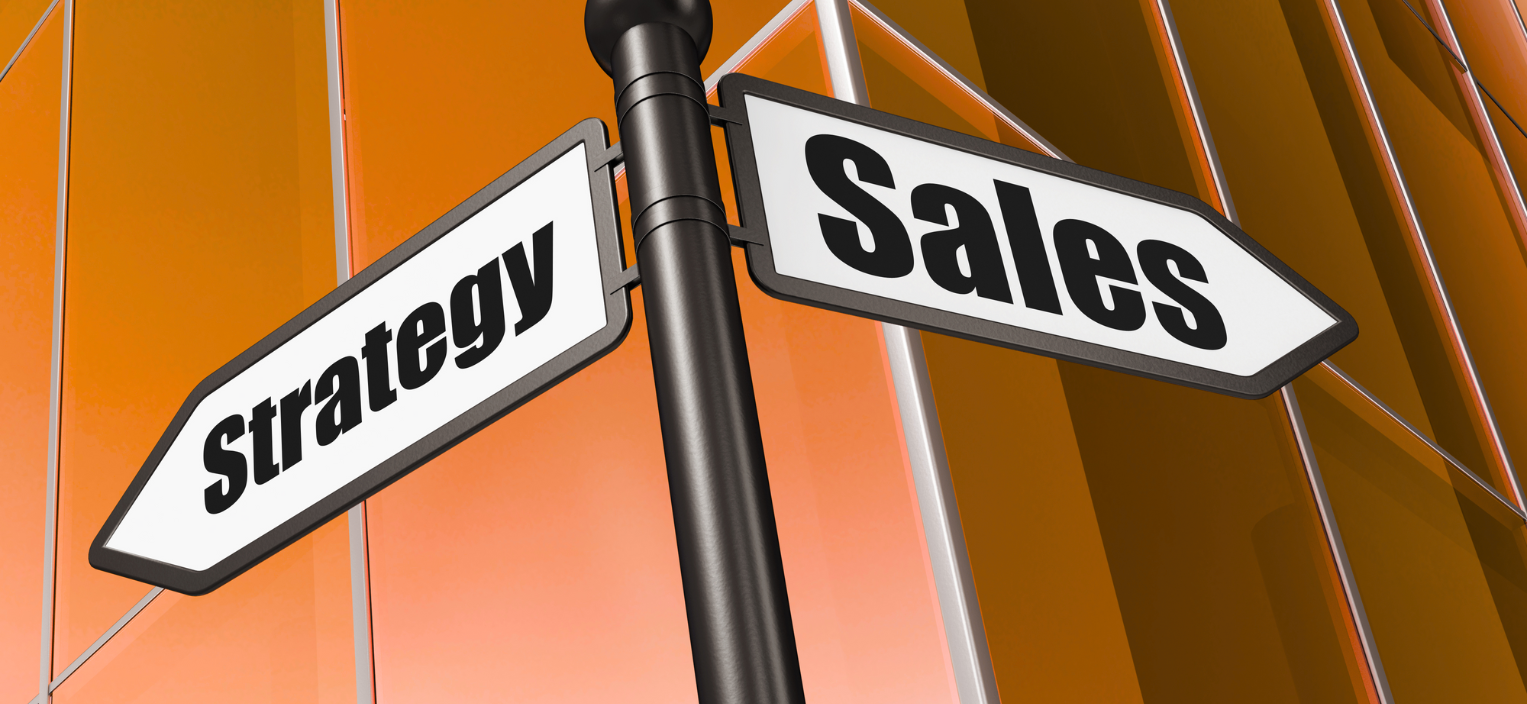 In the often unpredictable landscape of economic downturns, businesses in the outdoor hospitality sector, such as RV parks, campgrounds, and resorts, face unique challenges. Consumers become more cautious with their spending, often cutting back on discretionary expenses like vacations. However, this doesn't mean that opportunities cease to exist. It calls for a strategic shift in how these properties approach sales. Understanding and adapting to the changing consumer mindset is crucial. This post aims to provide practical, actionable sales strategies to help outdoor hospitality properties like yours navigate these challenging times, maintaining customer engagement and driving revenue despite tight budgets.
Smart Sales Strategies
Personalized Guest Communication
First sales strategy, use direct communication channels, like phone calls or personalized emails, to offer tailored packages to past and potential guests, focusing on affordability and value
Develop custom stay packages based on guest preferences and history, ensuring they see the value in choosing your property again
Strategic Pricing Adjustments
Adjust your pricing strategy to reflect current demand levels, offering competitive rates during lower-demand periods while maintaining profitability
Develop a loyalty program that incentivizes repeat bookings and referrals, directly driving sales
On-Site Upselling Opportunities
Train your staff to identify and seize opportunities for upselling higher-value services or experiences during a guest's stay
Create attractive on-site offerings like special experiences, premium amenities, or rentals that guests can opt into
Flexible Payment and Booking Options
Offer flexible payment plans for advanced bookings, making it more financially feasible for guests to plan longer stays
Implement booking policies that allow for last-minute changes or cancellations, reducing the perceived financial risk for guests
Building Resilience with Strategic Sales and Digital Support
As we've explored, adjusting sales strategies to suit the economic climate is essential for outdoor hospitality businesses. However, the true potency of these strategies is realized when combined with robust digital support. This is where Big Rig Media steps in as an invaluable partner. Their expertise in web development, digital marketing, and CRM systems can significantly amplify your sales efforts. In this digital era, such tools are not just add-ons but necessities that can make or break a business's ability to adapt to economic changes. By embracing these strategies and partnering with Big Rig Media, outdoor hospitality properties can not only survive but also thrive, turning challenges into opportunities for growth and success.