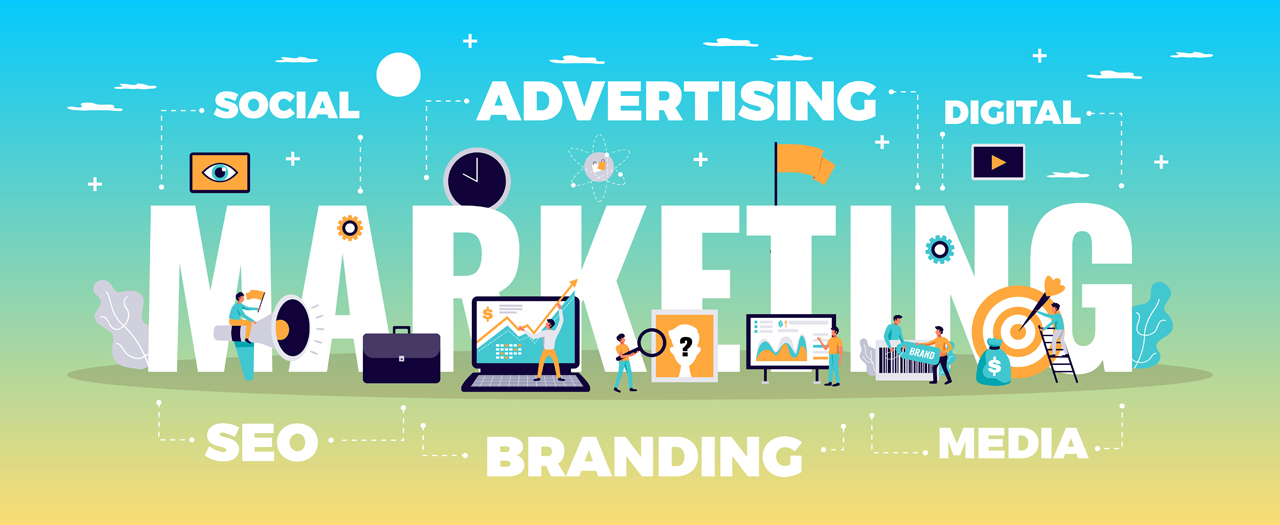 To have a truly great outdoor hospitality property, you need to do a few things well. Chief among them are: you need to deliver an extraordinary guest experience and you need a high-performing marketing engine to drive new bookings.
An emerging operations management consideration – long common in traditional hospitality (hotels) – is 3rd party management companies. It is exactly as it sounds. For a combination of fees and revenue-sharing, these companies will step in and expertly handle all day-to-day operations of your property; staffing, customer experience, revenue & expense management, and the litany of other expected responsibilities that go into the functioning of an outdoor hospitality property.
Hiring a 3rd party management company is a legitimate consideration for certain ownership groups, such as for developers who come from adjacent industries, or who are primarily asset developers, or for any number of other reasons simply believe it's best to put the day-to-day running of the property into industry-expert and accountable hands.
While much more common, the same is true for outsourced full-service marketing firms. The guest-driving marketing functions (think website development & management, Google & Facebook media buying, email marketing, social media engagement, etc.) are put into the hands of a third-party marketing company who brings to the table the full range of highly specialized subject matter experts who then expertly manage the numerous integrated pieces that make up a modern marketing campaign.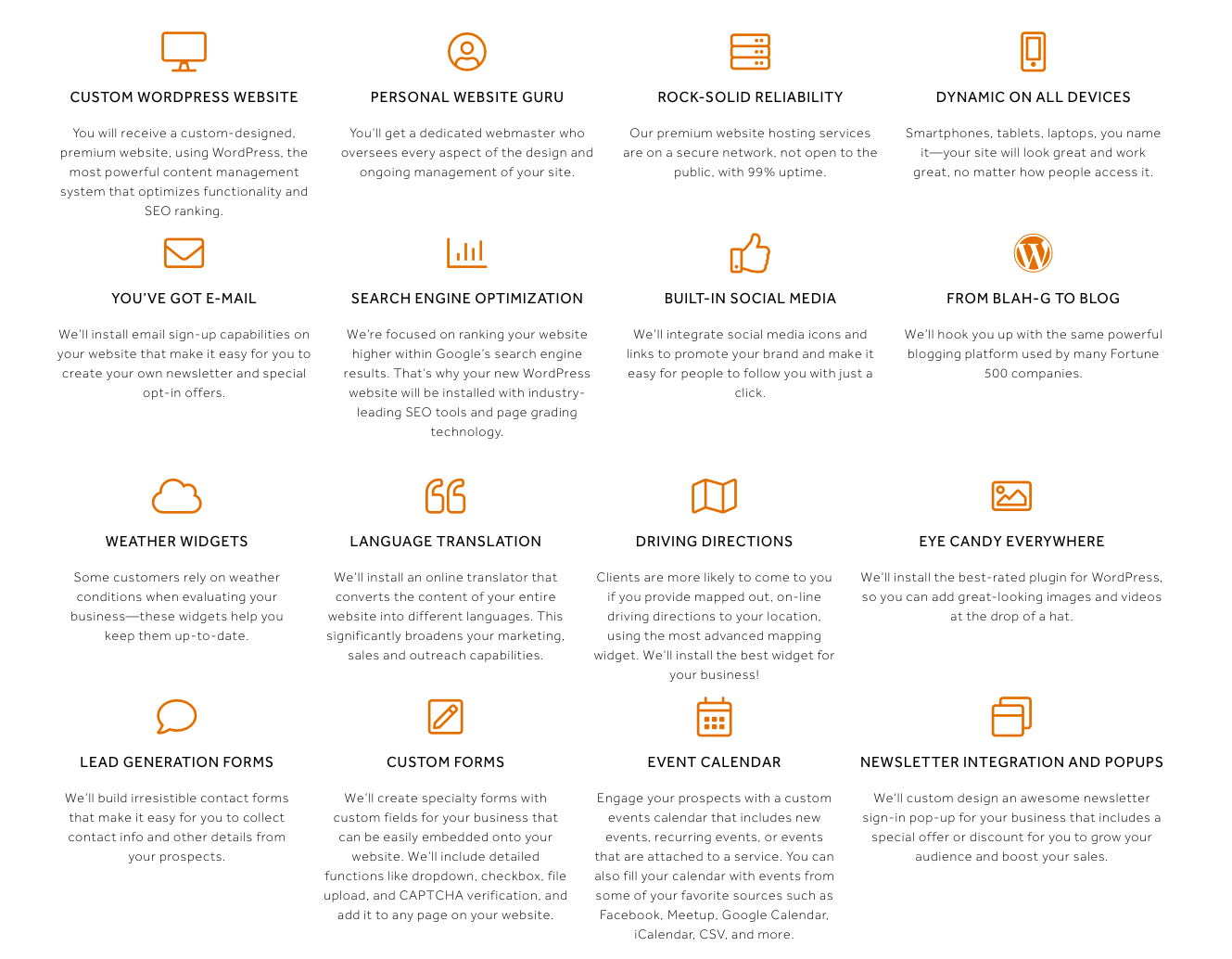 If it all sounds straightforward so far, it is. So, what's the catch?
Be cautious about 3rd party RV Park management companies who also claim to manage your RV Park's marketing.
Operations and modern marketing require two entirely different sets of skills and staffs. Just as operational expertise is built up over years of on-the-job, in-the-trenches experience, so too is marketing expertise, especially modern, technical marketing.
There are several components that go into modern marketing with each individual team member uniquely trained in their area of responsibility. It's very specialized.
Designer's design.
Front-end developer's design U/I & U/X for high conversion rates.
Back-end developers creating scalable websites and software integrations.
Server Admins monitoring up time, network traffic, and security updates.
Writers create content & copy.
Media buyers master Google & Facebook's ad platforms.
Social media managers curate content and engage audiences.
Project managers tie it all together and expertly liaise with the client.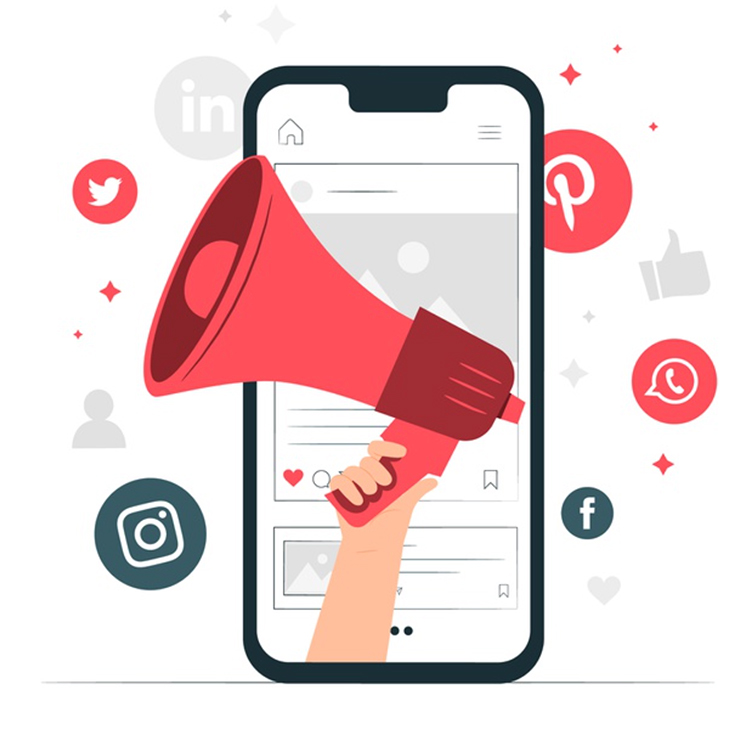 It's why outsourcing to a marketing firm is commonplace across most every industry and has been for decades. It takes a broad team of deeply expertised talent to truly be effective and engaging a marketing firm allows you to access all these pieces on a fractional basis, i.e., only paying for the portion you need.
Key Point: It's not to say a 3rd party rv park management company couldn't assemble a deep enough bench of marketing-specific talent, it's just that they don't.
In evaluating the right option to entrust the lifeblood of your new guest driving initiatives, i.e., marketing, be sure to clearly understand and question what's being brought to the table by 3rd party rv park management companies. Is it a one- or two-person marketing coordinator and/or digital marketing manager? Are they 'white labeling' your services to an unnamed or overseas firm? Who's building the tech? On what platform? Where's your customer data going? How many other properties are they spreading themselves across?
Compare this to the talent, depth and capabilities of a dedicated marketing firm.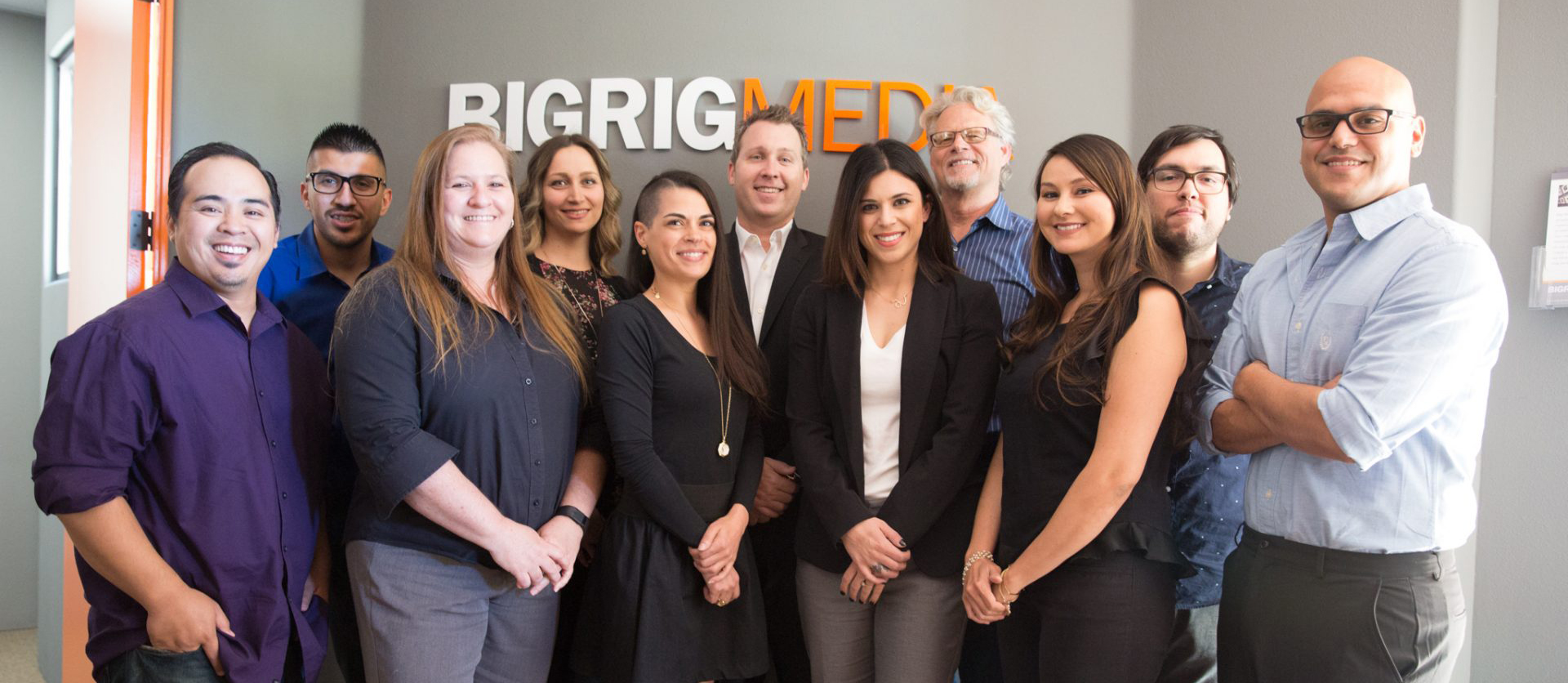 This all may sound like an odd piece of content to post. And there are no sour grapes nor are we trying to cause conflict. It's really simply a PSA (Public Service Announcement).
We've had numerous outdoor hospitality groups come to us following experiences with outdoor hospitality 3rd party RV Park management companies who claimed to be able to handle their marketing.
They couldn't.
It cost these new developers a massive amount of lost time, unrealized revenue and an underperforming portfolio that shook investor confidence or worse ultimately required capital calls.
We have mad respect for the operational capabilities of 3rd party management companies. They can expertly engineer a flawlessly running operation and deliver an exceptional guest experience. And do it better than we ever could!
So, whatever you do, don't hire us to run the operations of your property.
---