We don't think you'll need much convincing: online advertising and digital marketing isn't the future, it's the now. 2019 marked the first time digital ad spending surpassed traditional ad spending, with 54% of every ad dollar spent on digital. And it's estimated to balloon to over two-thirds of all spending by 2023. It shouldn't come as any surprise either, more than two-thirds of current digital ad spending is on mobile devices and platforms. These stats don't exclusively apply to large multinational brands, they're especially applicable to you and me. The question isn't whether to embrace online advertising and digital marketing, but how.
Here's Part One of our tips for bringing your outdoor hospitality business' marketing into 2020: Modern Website. There are a few key traits your website must possess to not only retain visitors but in fact convert them. While not advertising per se, we start here because every advertising vehicle you employ (even digital or not), all roads will lead through your website:
It has to work on mobile. With approximately two-thirds of all outdoor hospitality website traffic coming on mobile devices, your site needs to perform and display flawlessly on mobile. It's called responsive design. If it's not, your visitor will leave – or as we say 'bounce,' it's that simple.
It has to be fast. The other area that will compel a visitor to 'bounce' is the site taking any longer than 3 seconds to load. 53% in fact. Poorly designed, built or outdated websites will not load quickly and you'll immediately lose over 50% of your traffic.
It needs to be simple, a.k.a., less is more. With two-thirds of your website's traffic coming in on a mobile device, you've got to organize and serve up the key information as simply as possible. Visitors are there for information, not entertainment. A paragraph of text might look manageable on a large desktop screen, it's an eternity on a mobile device. Google Advertising. Think of Google advertising as the modern era yellow pages. In the exact moment you're reading this there's a near certainty someone is searching for an RV destination in your area. Wouldn't you like them to know about and consider your property when they do? The way you do is to buy the search terms most applicable to you and when the searcher types it in, voila, there's your ad. They click on it and are taken to your website or landing page to convert the prospect.
Two points to add:
You only pay for when prospects click on your ad and you establish the monthly budget ceiling, which it's recommended you base on trying to achieve an 80% search impression share. Meaning, you want your ad to appear to 80% of the daily searches for your top keywords.
Paid ads receive two-thirds of clicks with high purchase intent. If you rank high in organic search results, this will be incremental new visitors, and if you don't rank high in organic search, this is how you level the playing field. Facebook Advertising.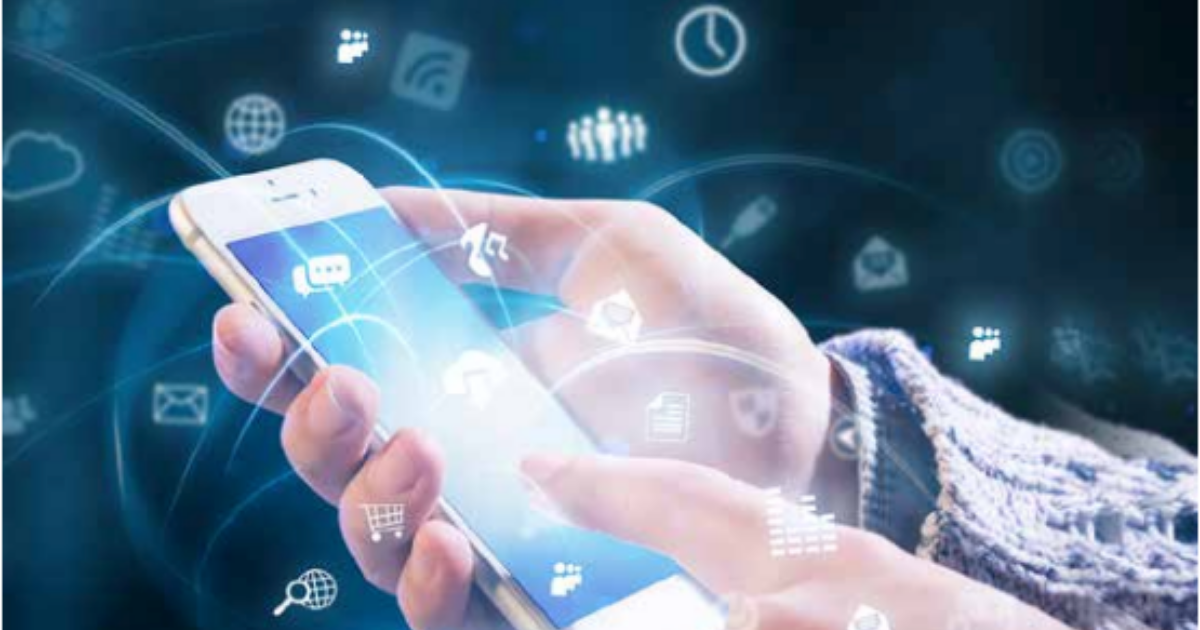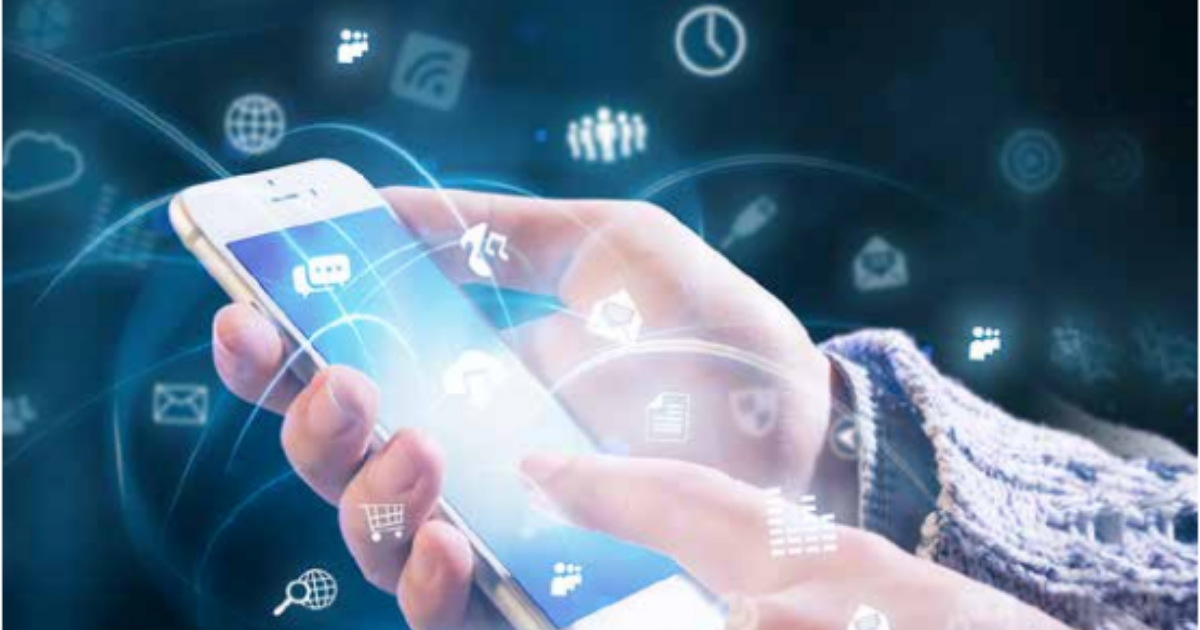 Statistics abound and it's safe to say the typical person today spends nearly an hour on social media platforms per day. But even more important is the targetability of social platforms. Because of the depth of personal information collected by Facebook, it's more than possible to exclusively speak to prospects who fit exactly our demographic but also, through previous actions, engaged with content relevant to our business, i.e., RV parks, outdoor destinations, Class A resorts, etc. On Facebook, there are two predominant ways to advertise:
Sponsored Ad. These are specifically designed ads that show up at the top of your feed and every 4-5 posts thereafter. You design your ad, set your budget, pick your audience based on demographics, interests and then your ad is served to these highly qualified prospects until your budget ceiling is reached.
Boosted Posts. You've got great content, but no one is seeing it. It's purely a function of mathematics: just because you have 500 followers doesn't mean these individuals will see your posts. Why? These 500 followers follow 200 – 300 other people and businesses. Even with the total time spent on social media per day, you have less than a 10% chance that your followers will see your post. So what do you do, you boost it. This simply means you put a few dollars behind the post so that it's assured to be seen by not only your follows but also other highly targeted prospects who are engaging with outdoor hospitality content.
There's more to the digital marketing story that we'll cover in Part Two. But, if you cover the three areas included here in Part One: conversion-built website, Google search advertising, and social media advertising, you are well on your way to leveraging modern marketing platforms that reach highly qualified new guests for your properties. And even beyond modern marketing's amazing targeting ability, it's incredibly affordable and completely trackable.
Jeff Beyer is CEO of Big Rig Media, a leading expert in developing comprehensive and integrated branding, website development and digital marketing platforms. Founded in 2000, the company has focused on retaining dedicated team members in each of the key disciplines of a technologically savvy digital marketing program, setting the company apart from others. For more information visit www.BigRigMedia.com
This article first appeared Jan 17, 2020 in Campground Industry E-News – Issue 553