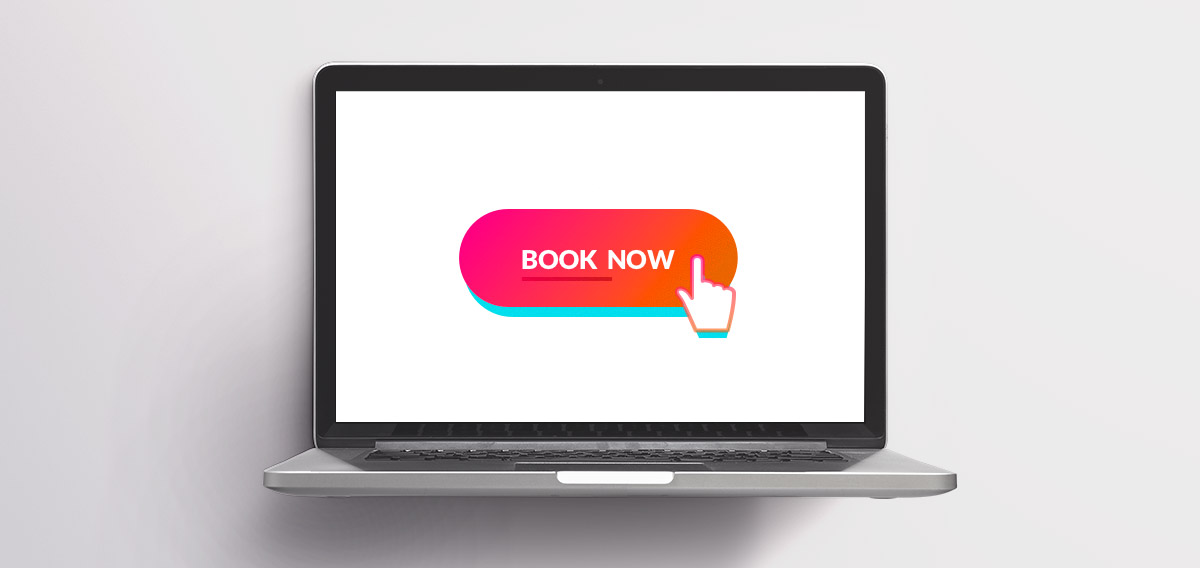 In the current digital age, having a business website is imperative. Websites connect businesses with prospective customers, provide visitors with beneficial information and help build customer awareness and drive revenue. As an RV park, a website allows prospective guests to see what your park has to offer and make an informed decision about their next possible stay.
But it takes more than a "website address" to have an effective website.
When undertaking website development for your RV park, consider these five must-haves:
Your site must be mobile
It's not enough to just have a website, it should also be mobile friendly. This means your website can be displayed correctly on mobile or hand-held devices such as iPads and phones. A mobile friendly website has responsiveness, so no matter what device a prospective guest is browsing from, they can experience the full impact of your website.
Your site must have policy statements (ADA, Privacy, CCPA, GDPR)
Have you ever visited a site and the first interaction is a legal disclaimer that you have to accept? These are called policy statements. From ADA (Americans with Disabilities Act) to privacy, your site will need to adhere to legal requirements that protect your website visitors, their private information and data, and inform them of your website standards and adherence.
Your site must be secured with an SSL
SSL or a Secure Sockets Layer is a certificate that demonstrates your site is safe and trusted. The Internet is an unsecure network and, at times, dangerous place. This certificate tells audiences that – upon visiting your site – they're making a secure connection through private and public encryption keys so their computer and any personal information they share is protected.
Your site must offer online booking
The fewer steps a prospective guest takes to get a reservation, the better. Providing an online booking option allows your visitors to go from browsing your offerings to booking their next stay – faster.
Your site must follow a design system
Eliminate inconsistencies; create a better user experience and speed development up with a design system. Using a design system gives you the certainty that your site is maintained and allows you to scale your website content while keeping a consistent user experience.
Create a website that checks all the boxes. From responsiveness to security, these five items are a must to drive business through effective design, user experience and safety online.
Take a quick assessment to evaluate your website's current performance:
---

Xpress by Big Rig Media includes everything you need to have a modern, reservation-driving website with custom Good Sam advertising landing pages that include the ability to earn additional revenue by selling Good Sam memberships. Big Rig Media is offering this package exclusively to Good Sam Parks for $149 per month – a savings of $59 a month for Good Sam Parks. Get started today with a free website evaluation by visiting www.bigrigmedia.com/goodsam or call Big Rig Media at (866) 524-4744.