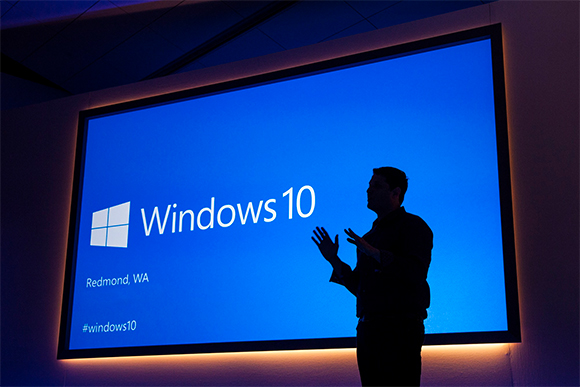 Advance IoT (sometimes shortened to AIT) means to Advance the Internet of Things. It refers to the evolution of the internet and the technology driving it that results in quantum performance leaps.
An example of this, according to some industry commentators, is Windows 10. It not only brings advances in user experiences but improvements in the core of the operating system. Many of IoTs are applicable to developers but one that everyone can see is that Windows 10 has seven different versions: Windows 10 Home, Windows 10 Pro, Windows 10 Education, Windows 10 Enterprise, Windows 10 Mobile, Windows 10 Mobile Enterprise and Windows 10 IoT Core.
This allows application developers and systems managers to choose the functions and built-in applications that work best for each aspect of a global platform.
Microsoft is one of those companies that practices AIT.