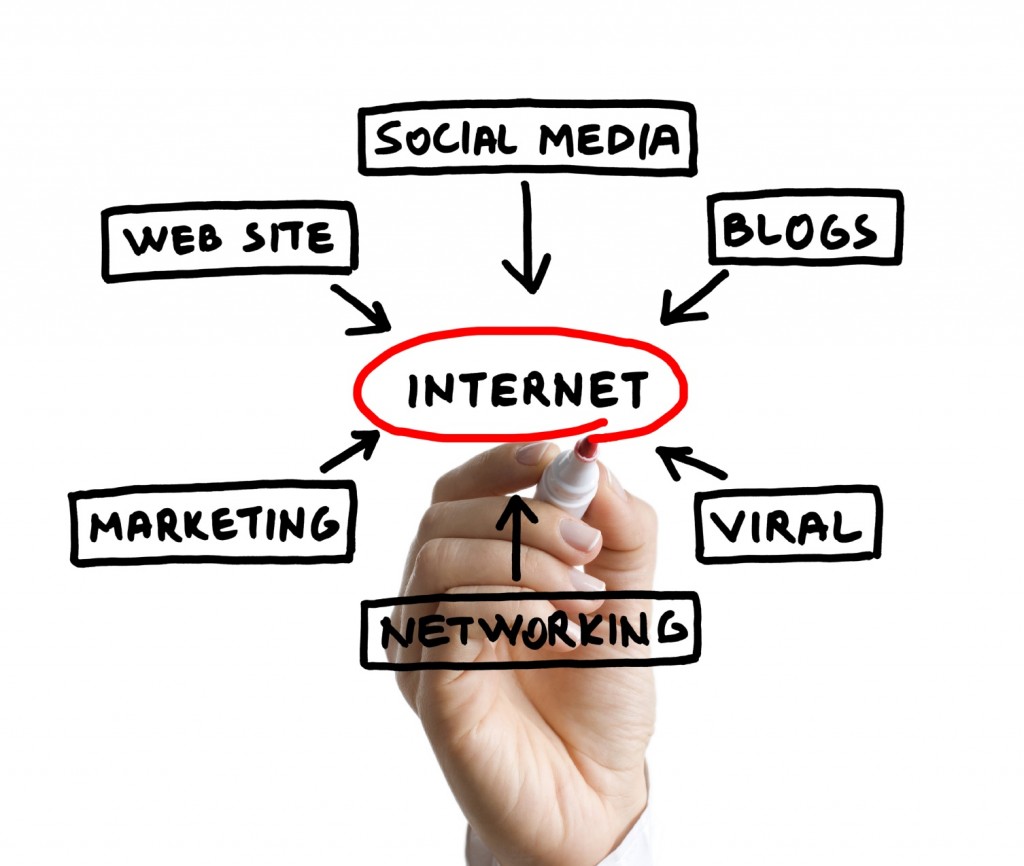 Following are some facts on internet usage from various sources:
There are 251,290,289 internet users in the United States. (There are over 310 million people in the US).
In 2008, the tipping point was reached between yellow pages and internet searches. It was the first year people did local internet searches more often than searching the yellow pages.
Facebook, Twitter and YouTube are the top three social networking sites used by SEO firms for their marketing efforts.
If one hundred people perform a search on Google, only five will click on a paid listing (pay per click ad).