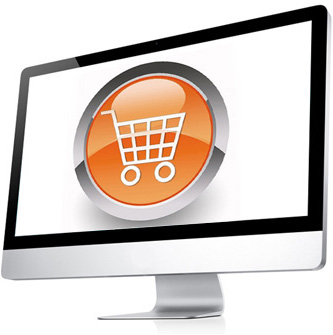 Is your website providing a good customer satisfaction experience? Is it selling your product and services? Did your firm grab a share of the 15% 2011 online holiday retail sales increase over 2010? (Note: Cyber Monday beat out all of the other key holiday shopping days including Black Friday by ringing up $1.25 billion in online revenues. Black Friday recorded $816 million in online sales.)
Make sure your website projects the strength of your brand when customers get there via your sharp, effective digital marketing campaigns. Speaking of digital advertising, it is becoming as important as television:
By 2015, digital advertising will account for 28% of the advertising pie with television making up 38%.
Search advertising-the sponsored results that appear during searches (also known as pay per clicks)-accounts for 46% of online advertising spending.
Video advertising-the commercials that roll prior to, during or after viewing content-is growing the fastest. Revenues increased 52% in 2011.
Banners, rich media, classifieds and embedded third party messages also can be a vital part of a digital advertising campaign.
Facebook pages, and sponsored websites (internet infomercials) are not counted in these digital advertising totals (compiled by eMarketer) but have become powerful branding spaces.
Big Rig Media can help you integrate your Facebook page, You Tube videos and Twitter account plus create sponsored websites and coordinated print material to showcase your products and services.