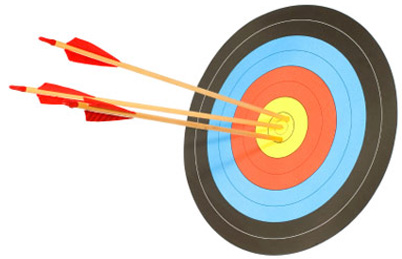 Retargeting: This means placing advertisements in front of your prospects after they have left your website without converting. It once more reminds your audience of your value in solving their issues.
The World of Multi-screens: 86 percent of mobile users use their devices while watching TV meaning your internet marketing will have to account for all screens.
Social Marketing Preciseness: It can be difficult to make sense of your social media marketing, what with 1 billion Facebook users. Marketing platforms like Google's Wildfire will generate pinpointed analytics making it easier to understand how your social marketing is working for you.