Join.me
Do you have an issue or want to share your screen with us? Please use this free application to share your screen with us during a training session. Below you will find a step by step instructions on how to share your screen with us.
Step 1:
Visit Join.me via your web browser (like Chrome, Safari, Opera)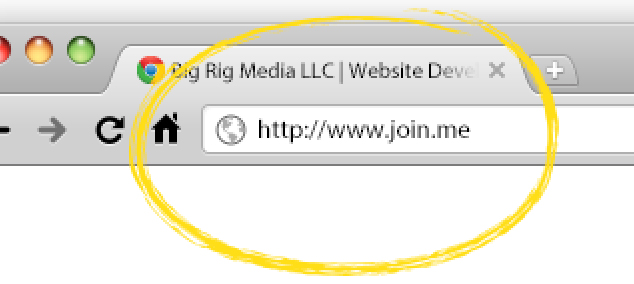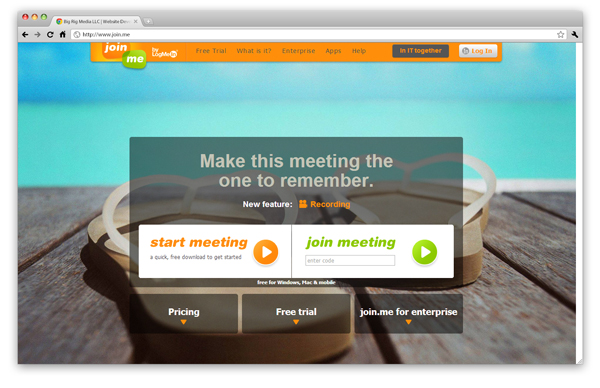 Step 2:
Select the large orange button "Start Meeting." This will download the application to your computer. If the download does not commence please click here.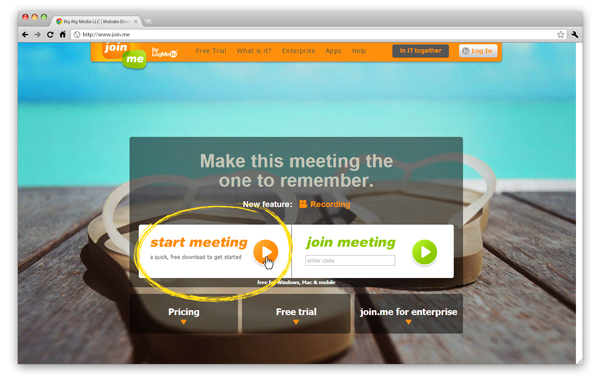 Step 3:
Run the application Join.me. Depending on your operating system you might have to grant permissions to run downloaded applications.
Step 4:
Share your 9 Digit Code with us or a third party.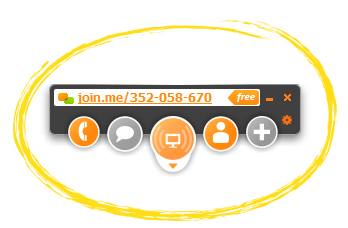 Congratulations your session will now commence