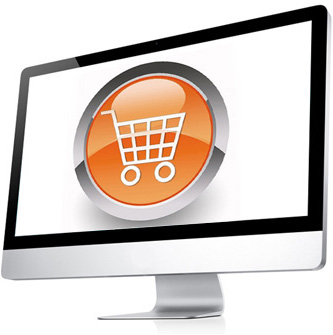 Spread some holiday cheer over your website and take advantage of the fact that there will be a lot of buying going on as consumers seek to find the perfect gifts. In fact, eMarketer predicts another 12% online shopping growth burst for the 2011 holiday season. This translates to about 37 billion in online shopping dollars that will be spent despite a rickety economy.
Below are five holiday tips to sprinkle on your website:
Customize. People are looking for individualized gifts for their loved ones. So, personalize your products where you can. 
Be Bold. Go for it by honing in on website analytics that suggest updates, offers and coupons that provide your business with the best purchasing advantage.
Socialize. As in use the power of sites like Facebook to move your product or service. A recent study suggested that 16% of consumers bought an additional product last holiday season after seeing it as a Facebook Friend like. 
Mobilize. Remember the mobile market. Those are the consumers who purchase from mobile phones and tablets. Studies have shown that, especially younger consumers, use their devices as their primary entry point into the internet. Also, by 2015, $108.3 billion in sales is expected (up from $23 billion in 2010) from this purchasing platform.
Make it Easy. Make sure your site is the easiest shopping and buying experience it can be. Remember, today's buyers want your site to know what they want before they even arrive!
Contact us today at (866) 524-4744 or click here to get started today.