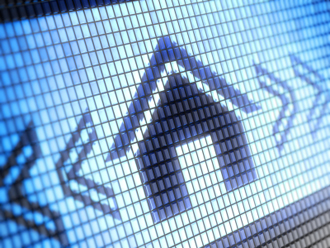 As website designers, there are a few things that we will encourage you to do so you can achieve optimal performance on the home page of your website:
Contact Info: A recent study indicated that 60% of small business websites did not have a phone number on their home page. 75% do not have an email link. Make sure these critical pieces of information reside on your front page.
Images: If you are a jeweler, place a pic of some jewelry on your home page. The image should accent what your business does. Avoid making images shake or spin and be very careful with flash. It can distract at best or irritate at worst.
Easy to Use Navigation: Post a clear navigation system across the top or down a side of the page. The tabs need to be clearly marked so visitors can quickly find what they are seeking.
Working Links: Webmaster Tools can help you identify any broken links. If they do not work, it makes your business appear careless.
Social Media Links: Post the recognizable Facebook, Pinterest, Twitter, LinkedIn, etc., image links on your home page to help visitors and customers stay in touch with you.
Another marketing tool to consider posting on your homepage is a video—short, informative and entertaining, if possible. There are creative uses of videos like whiteboarding, for example, that can really make your business stand out.
Big Rig Media will help you optimize any aspect of your home page including videos.