Nothing moves faster than technology. Following are four noteworthy observations about its usage.
Voicemail: According to a recent piece in the USA Today, technological efficiency may be encroaching on voice mail. The popularity of texting, transcription apps, instant chat and sites like Dropbox has helped caused this. So has the continuing decrease of telephone voice calls. For example, Vonage reported an eight percent drop in voice mail in July of 2012 compared to July of 2011.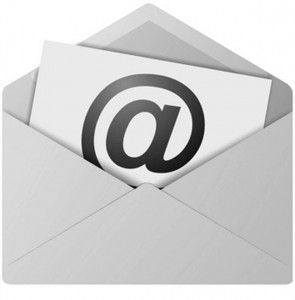 Mobile App for Walmart: Walmart is currently testing a customer application. It will allow shoppers to use their iPhones to scan items and then pay at a self-checkout counter. The idea is to make shopping more convenient for the patron and save money for the retailer.
Email Still Strong: Despite the use of Twitter and Facebook, using email is still a viable way to reach customers. Experian Marketing Services published a study reporting email volume increased 10% in Q2, 2012 over Q2, 2011. The study also noted that more than 55% of brands had notable increases in open rates over the same period. 
Social Media Sites and Email: The above study also reported a 70% growth in brands that generated 'Follow us,' 'Like us' or 'Pin us' email campaigns. Pinterest (Pin us) emails got unique click rates nearly 25% higher than other mailings. Unique open rates of Twitter (Follow Us) emails were 9.5% higher than other mailings.