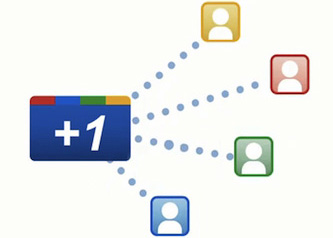 Before that is discussed, you might ask – what is Google Plus? Google Plus is Google's social networking site. It's a competitor to Facebook and already has 10 million users on it. The site will be available for businesses, corporations and brands in the coming weeks.
Google Plus One is a feature where you log into your Google account and click on the +1 button next to any search result. Similar to Facebook's Like button, the +1s are shared with your immediate network of Google contacts. You will always be able to see your +1s in a new tab and if desired, you can share the entire tab. You can put the +1 button on your browser by going to www.google.com/+1/button.
Plus One Big Rig Media and We Will Do the Same for You!