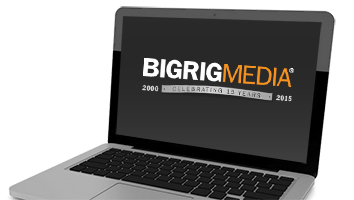 Below are five technology trends that have many firms scrambling to secure their data.
Cloud Technologies: Hybrid Clouds, Personal Clouds and Cloud Bursting (going to a public Cloud when a demand spike occurs) are becoming entrenched in the market because of their ease of use andcost effectiveness.
Mobile Apps: Expect two or three mobile device platforms to appear this year which will lead to more usable and richer applications.
Wireless: This is fast becoming the primary network access for everyone including businesses.
Bandwidth: Bandwidth around networking doubles every ten monthsmeaning infrastructure will need to keep pace while staying secure.
Security Breaches: Through 12-23-14, a total of 761 breaches were recorded in 2014 according to the Identity Theft Resource Center, impacting 83,176,279 which is at least 25% more than 2013. Is your company prepared for a potential breach?
Figuring out how to secure company information in the face of these technological advances and vulnerabilities will be a challenge for many companies, big and small.