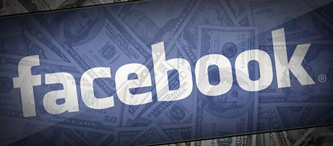 Twenty percent of all internet page views are on Facebook. So, it may be time to consider a Facebook webpage for your business. The benefits to this are:
Offerings: It is very easy to create new online product and services campaigns in Facebook.
Traffic: It is possible to forge long-lasting customer relationships by creating an interactive user community with your fans.
Commitment: Facebook business sites are getting noticed. For example, the New York Times recently announced that Social Media Examiner named its top 10 small-business Facebook pages and had a link to that site in their online edition.
Ads: You can create an entire ad campaign aimed at your demographics and those who might be interested in your product and/or service.
Newsfeed: You can create posts that get shown in the news feed which they tout as the "center of the Facebook experience."
If nothing else, it is worth a look and a discussion with Big Rig Media to see what a Facebook page can do for your business.